The Ahimsa Collective works to address harm in ways that foster wholeness for everyone. The north star goals are to replace systems of punishment with paradigms grounded in healing, relationship, and love. To get there, they engage with deep trauma healing and restorative approaches while being grounded in anti-oppression.
They work in a deep community with people who have committed an act of violence, survivors of violence, and families impacted by harm. In all of their work, they center agency, liberation, dignity, and transformation. The work intersects with restorative justice, transformative justice, healing justice, and ending sexual violence movements.


Ahimsa Collective's Accompagnateur Workshops invite formerly incarcerated men and women to meet and dialogue. With the camera as the common tool, participants practice looking and listening to one another without barriers or preconceptions. We build empathy in action as pairs tell their stories, listen to the other's narrative, and come to walk in each other's shoes.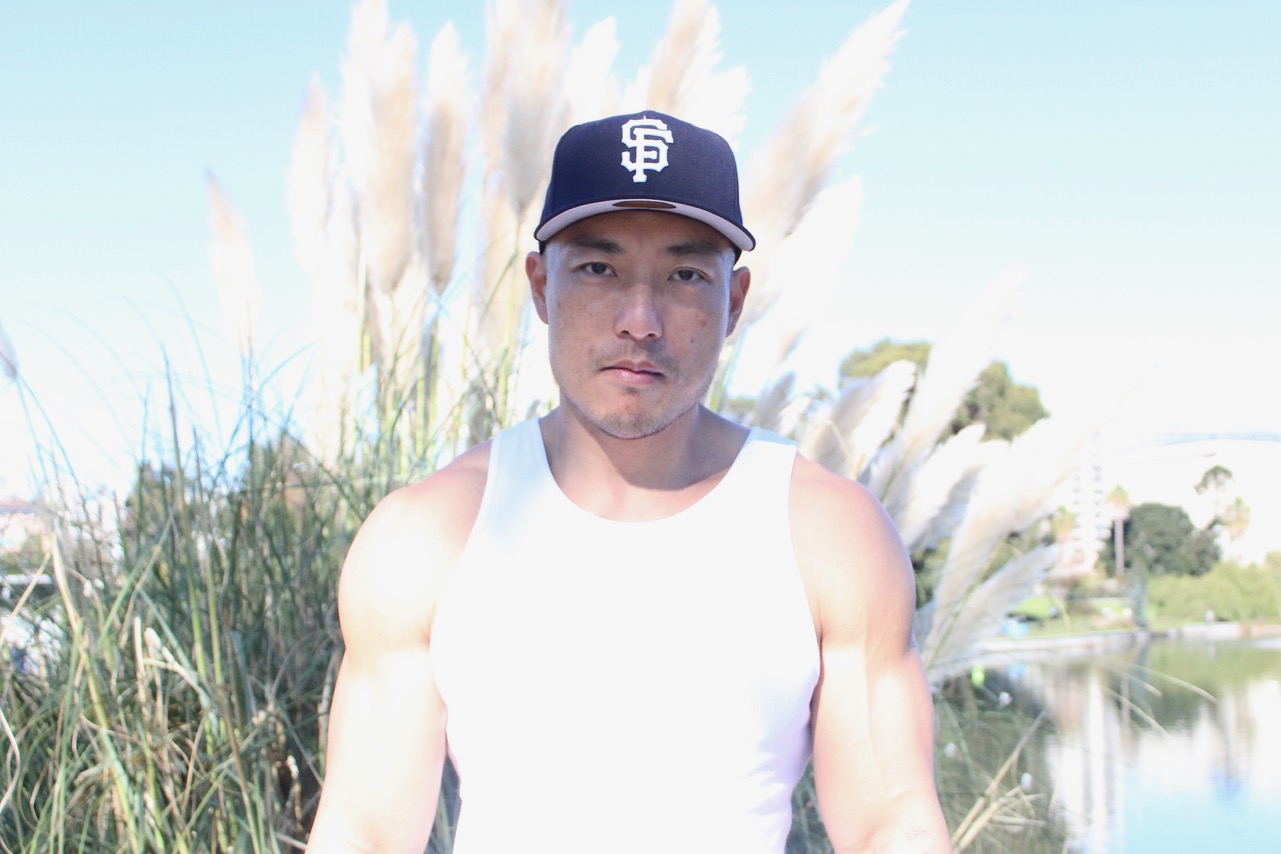 Going to prison at the age of 18 took away my dreams. I took this photo because I am still hoping for a relationship with a loving and caring partner, a beautiful wedding that could celebrate a new love. Being in prison for 25 years took away my youth, Have I missed my chance to marry? This photo brings hope and dreams.
- Dana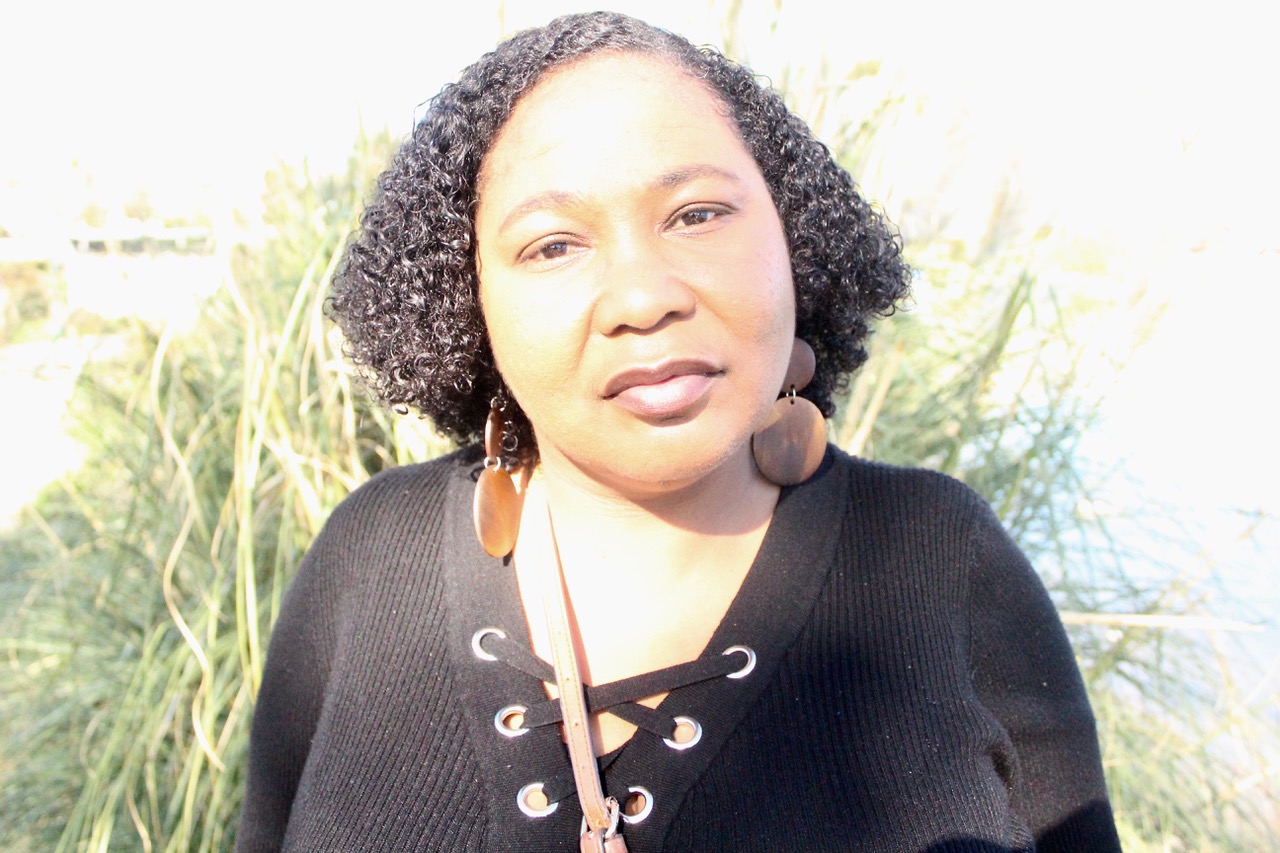 In what specific ways has this program been a powerful experience for you?

Listening to the male heart beat. I have been in circles where women are genuine and vulnerable. I have rarely experienced this with men.

- Dana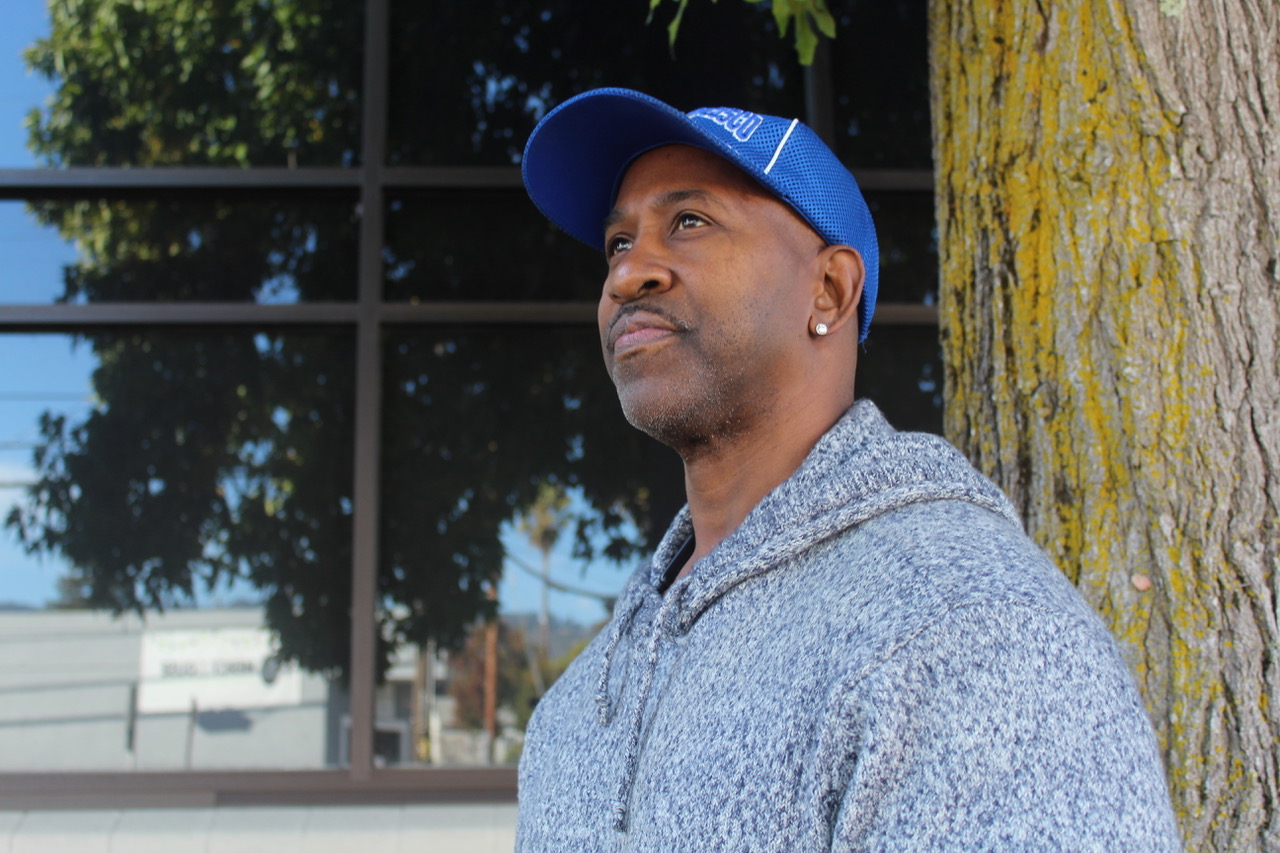 The very worst day out of prison is a hundred times better than the best day in prison.

- Kamal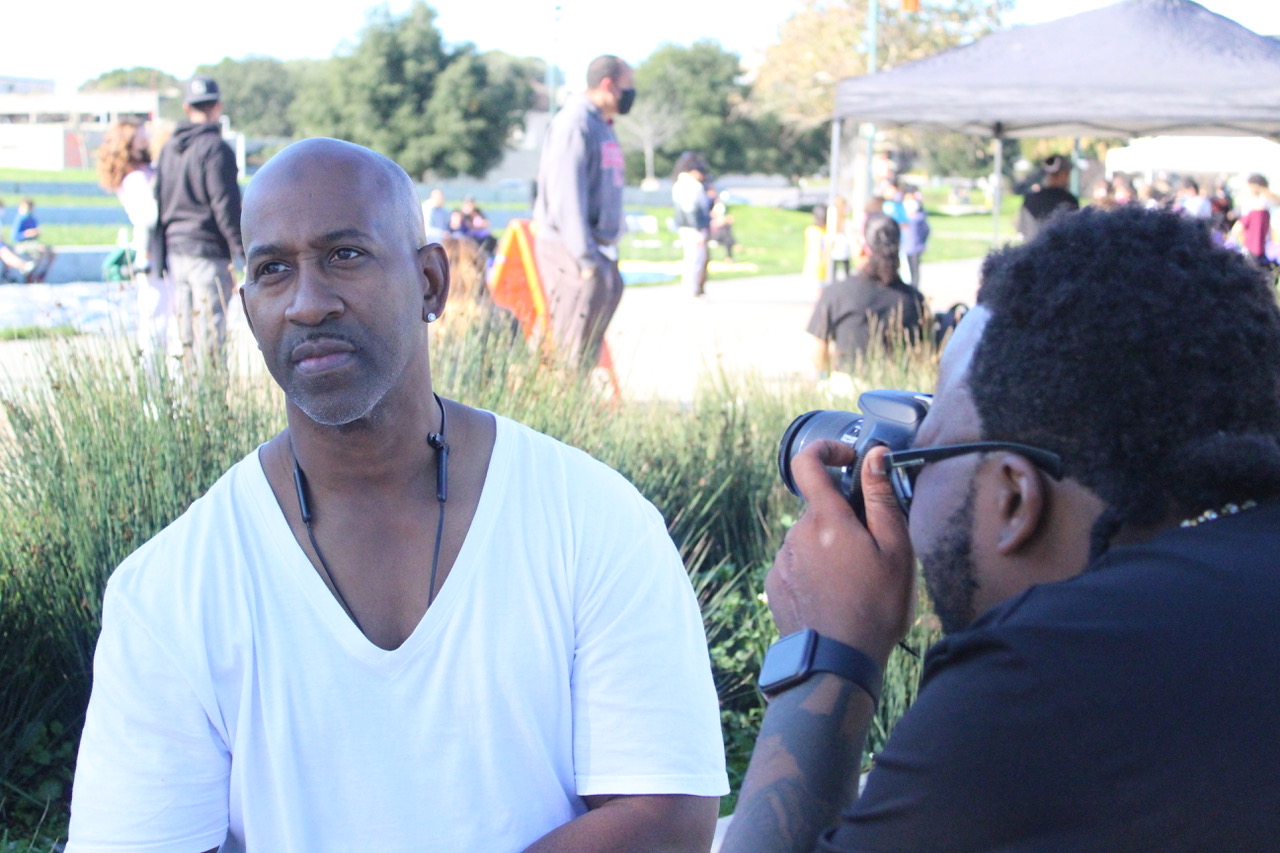 I walk by Lake Merritt and see people out and about and see how life is for them, going on with their day and not having the slightest thought of the homeless encampments which at this point are part of the background and scenery for Oakland, to a place out of reach and out of mind where bad criminals are away from family members and who cares what happens to them. I want to speak to everyone passing by to show them the reality of life and what is happening to our society. I want them to care as much as I do about what we are doing as a society and how we want the next generation to care about how we treat people. But for many, many people, ignorance is bliss because the truth is miserable.

- Jonathan Chiu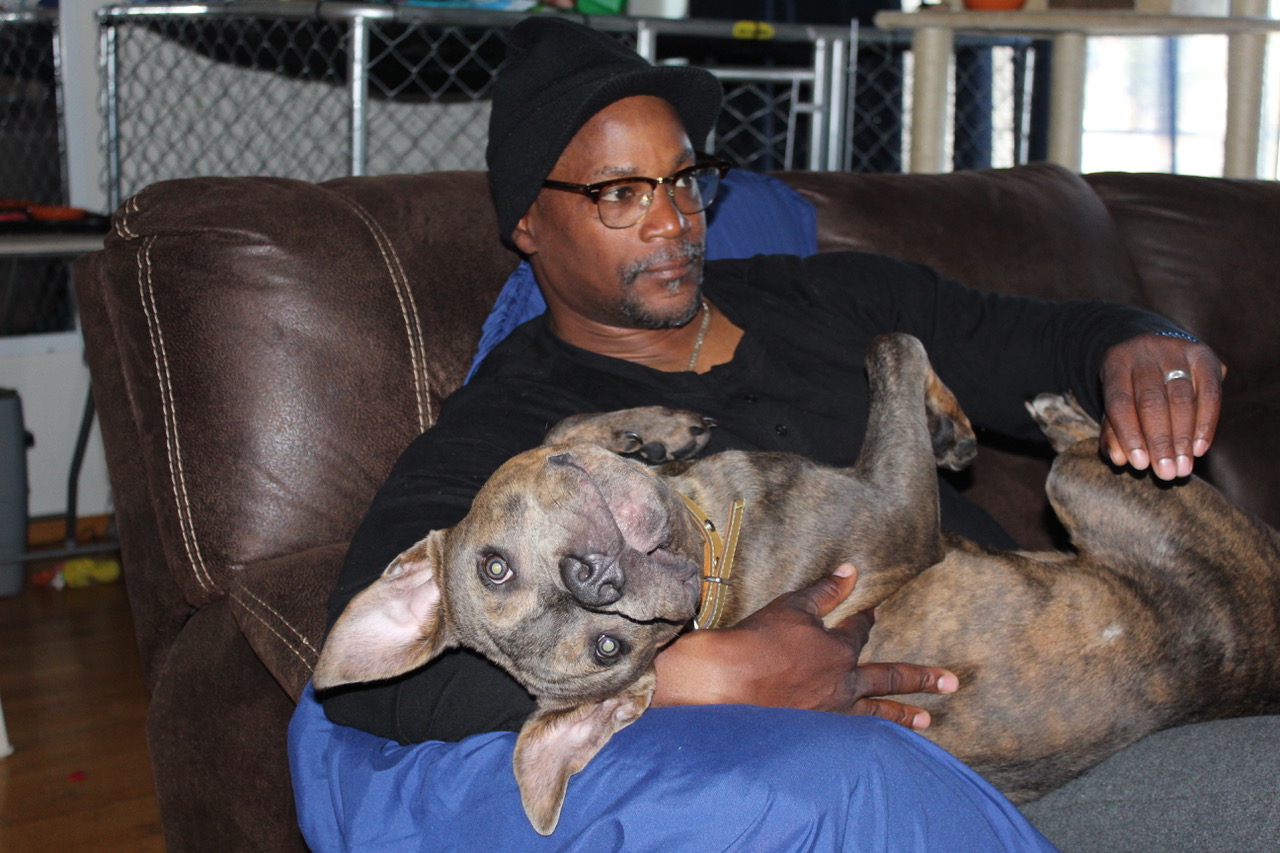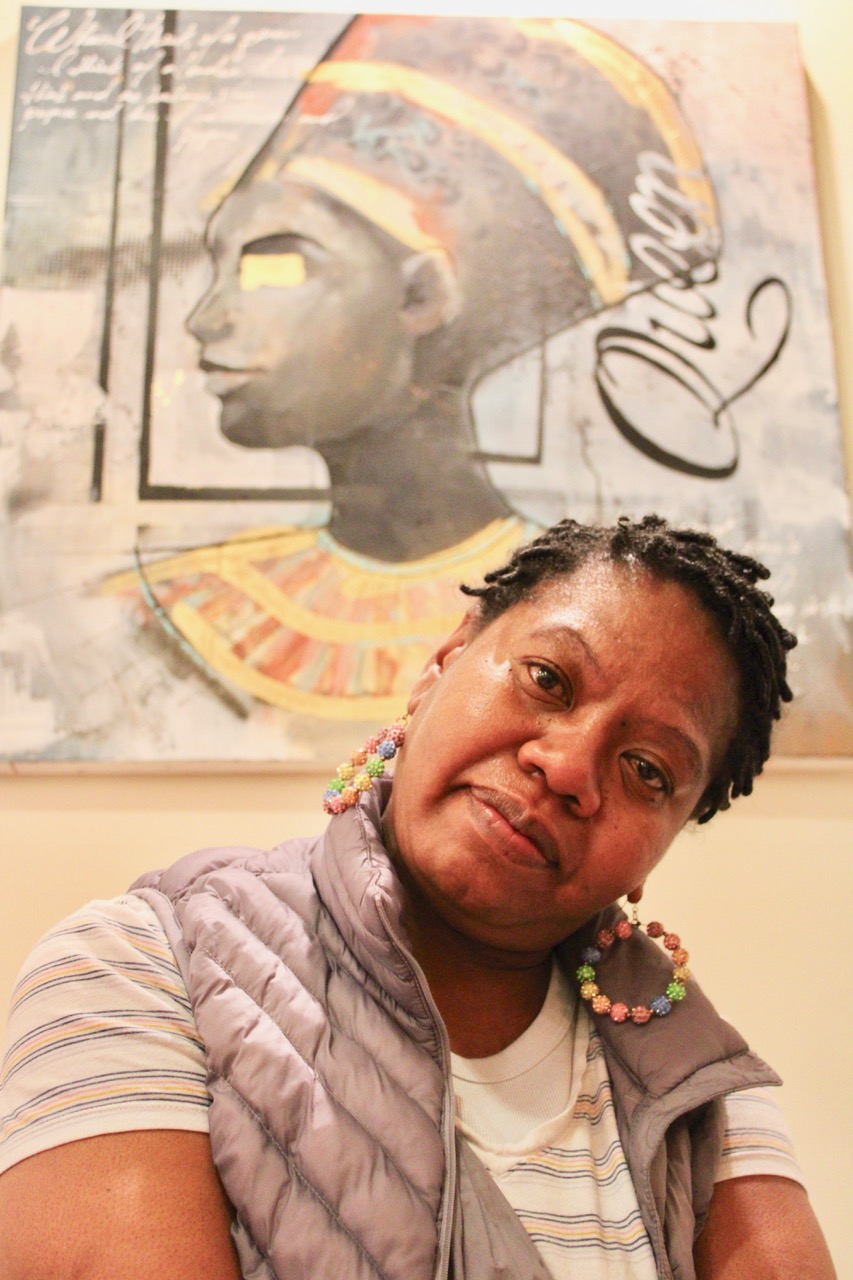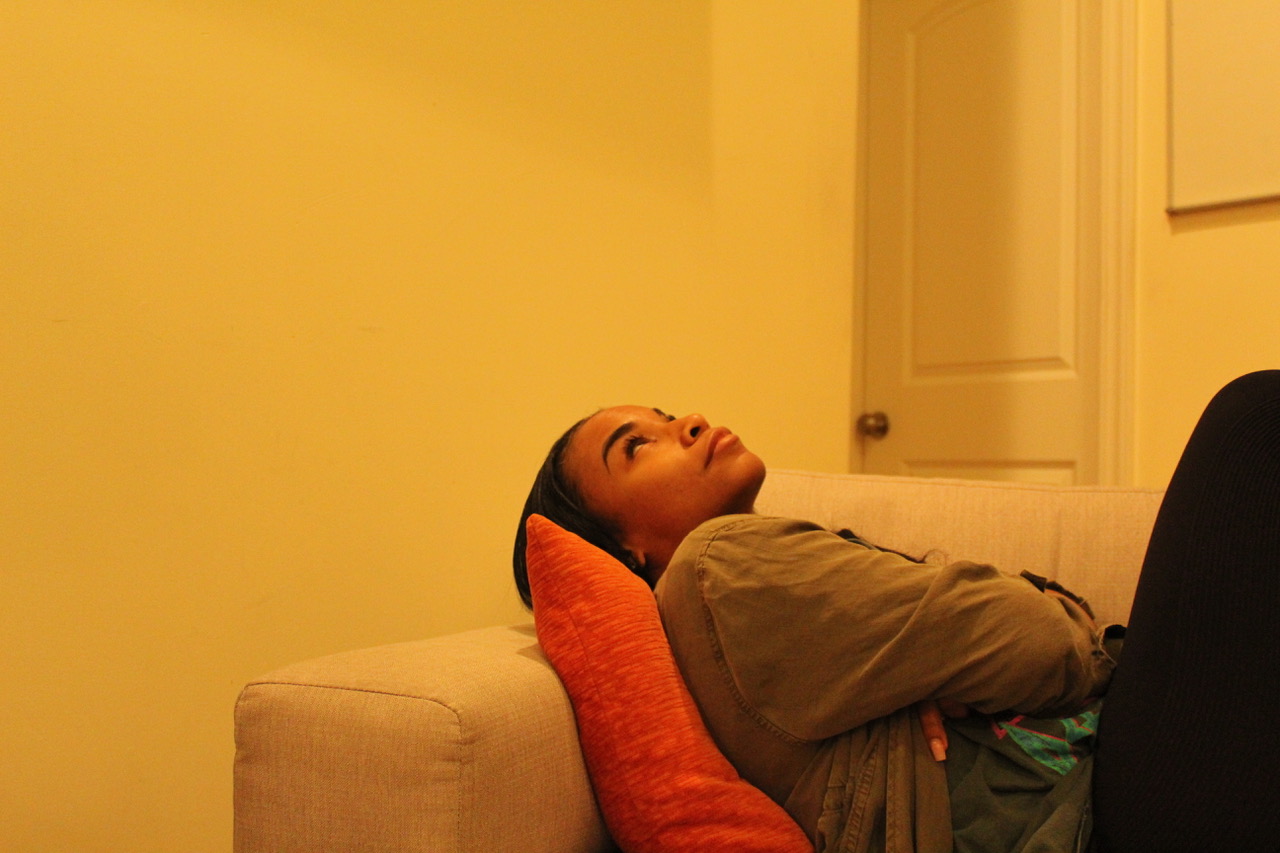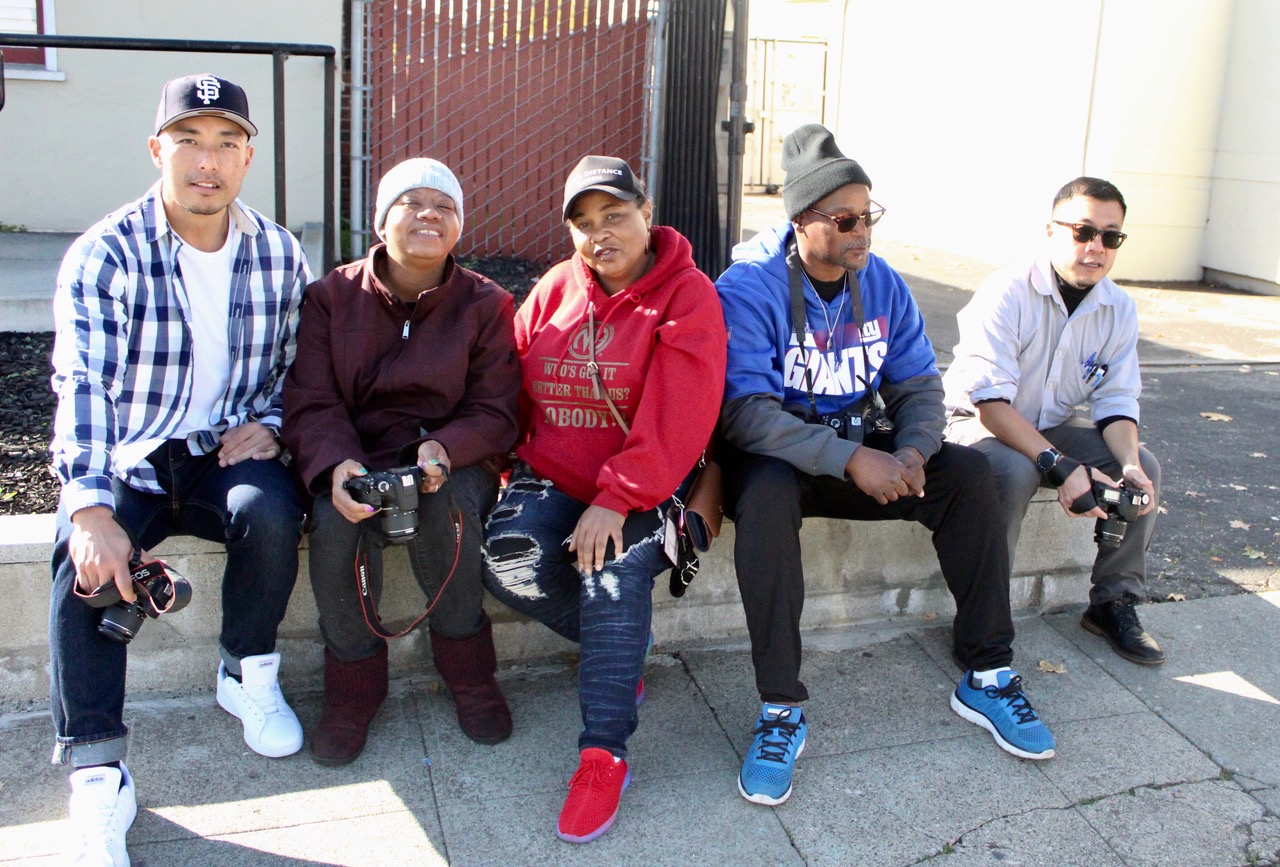 Participants' Autobiographies