Taghyeer (Change in Arabic), a Palestinian nonviolence movement, engages Palestinian society toward social change and national goals. Accompagnateur Workshops create space for Palestinian women to develop self-expression and use their voices to share stories about their lives and dreams.



With the camera and in conversation, these women learn to document and communicate the challenges and opportunities in their communities.

"The Palestinian women are the greatest victims of the conflict. They live under Israeli occupation, as well as in patriarchal societies with no equality or independence, and with limited rights." —Ali Abu Awwad, peace activist and founder of Taghyeer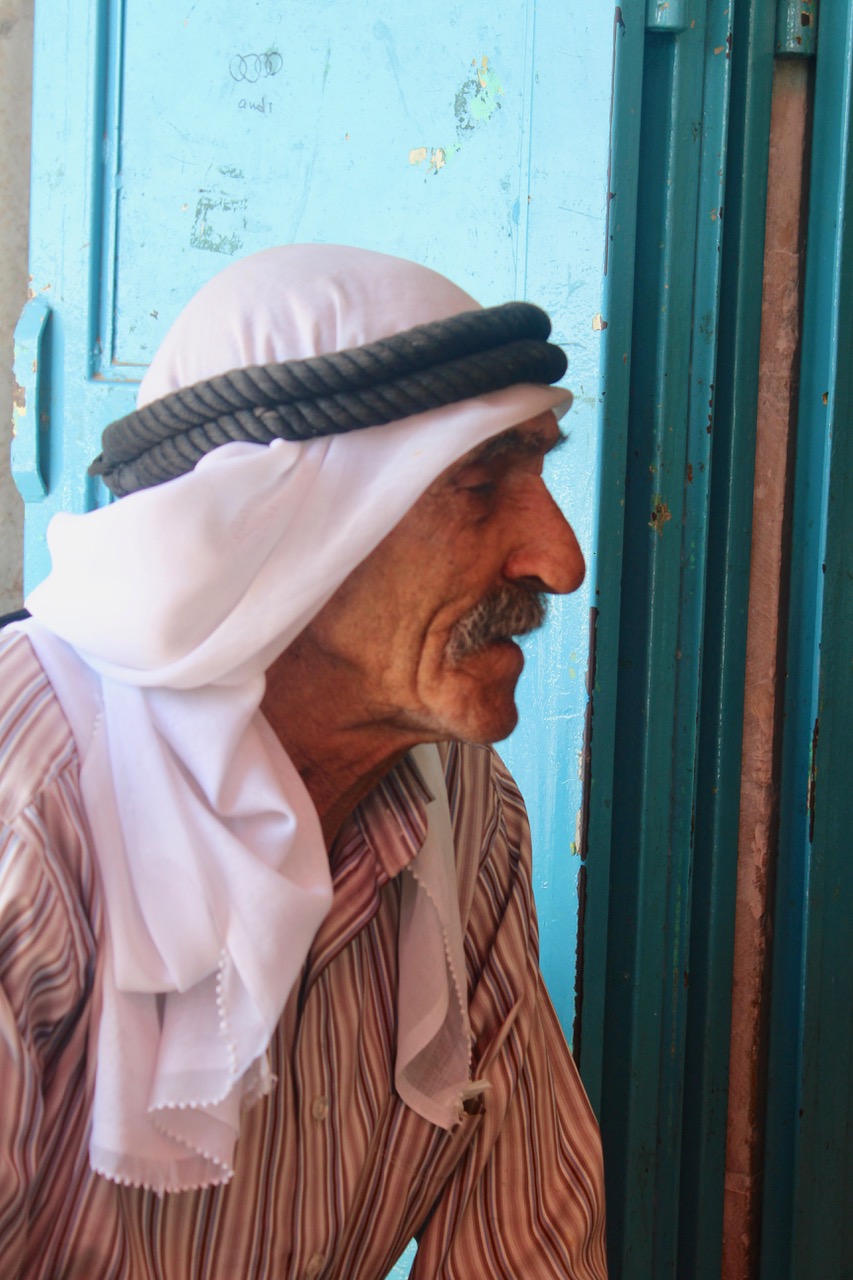 Testimonials
Neda Abu Zant, a student of Saskia's workshop with Taghyeer

I have attended many workshops, but this was the first one that allowed this kind of visualization of our life and ideas.

I was married at a very young age and my mother-in-law used to tell me about her neighbor who gets hit by her husband and then at night dresses sexy for him - like this was something I should aspire to.

The community plants things into the mind of women that we have to put up with. It's a continuous cultural cycle and we are participating in it too. So we have to change the whole system. We have to respect ourselves and say no.

The word Taghyeer makes me happy because it's simple and it's about action. I want results. We've had the same government for 15 years and they do not give any opportunities for youth or women to make any change in society.
Zayn, a student of Saskia's workshop with Taghyeer

This is the first time I have attented to a workshop like this. I work as a designer, but I can do more things. I believe change begins with me.

Through this activity and the trash clean up we did in the municipal park, I began to have some hope. I want to do more activities and to give without expecting to receive back. We were like a beehive all working together at the park.

I think we need economic empowerment for the youth. We want to work with youth - not only women who need empowerment; young men need it too. Many youth are studying for five years to be something - an engineer - and then they can't find a job when they finish their degree.


Stephen R. Stern, Co-Founder, Friends of Taghyeer (Change) Movement

What it meant to the young women who come together within their own cultural/religious environment of a Palestinian village/town - what Taghyeer means to them, is a chance to work together with other Palestinians in a way that allows self-expression and freedom opening within and beyond the pressures of the environment. May this grow everywhere!