Dignity - State or quality of being worthy of honor or respect. I was born with dignity, yet I felt it being stripped away. Now I want it back. I now feel strong enough to deserve my dignity. Now I want, and I am, in dignity again. Jessica
I had the privilege of participating in a specialized photography class designed for incarcerated individuals, and it had been a transformative experience. The program doesn't just teach photography; it restores dignity and empowers individuals who often feel forgotten.

Under the guidance of Saskia Keeley, and with access to essential digital photography equipment, I learned to see the world from a different perspective. Capturing moments through the lens allowed me to reconnect with my creative side and express myself in ways I never thought possible within the confines of a correctional facility.

More than technical skills, this class provided a sense of purpose and self-worth. It reminded me that I am capable of creating beauty even in challenging circumstances. It allowed me to tell my own story, and in doing so, regain a sense of dignity and identity.

I am grateful for Saskia's program and the opportunity it has given me to develop not only with new photography skills but as a person. It was a journey of self-discovery, empowerment, and a reminder that no matter where we are, our dignity and creativity can never be taken away.

I wholeheartedly endorse This program and hope that it continues to make a positive impact on the lives of incarcerated individuals who deserve a chance to rebuild their self-esteem and find their voice through photography.

Randy Z.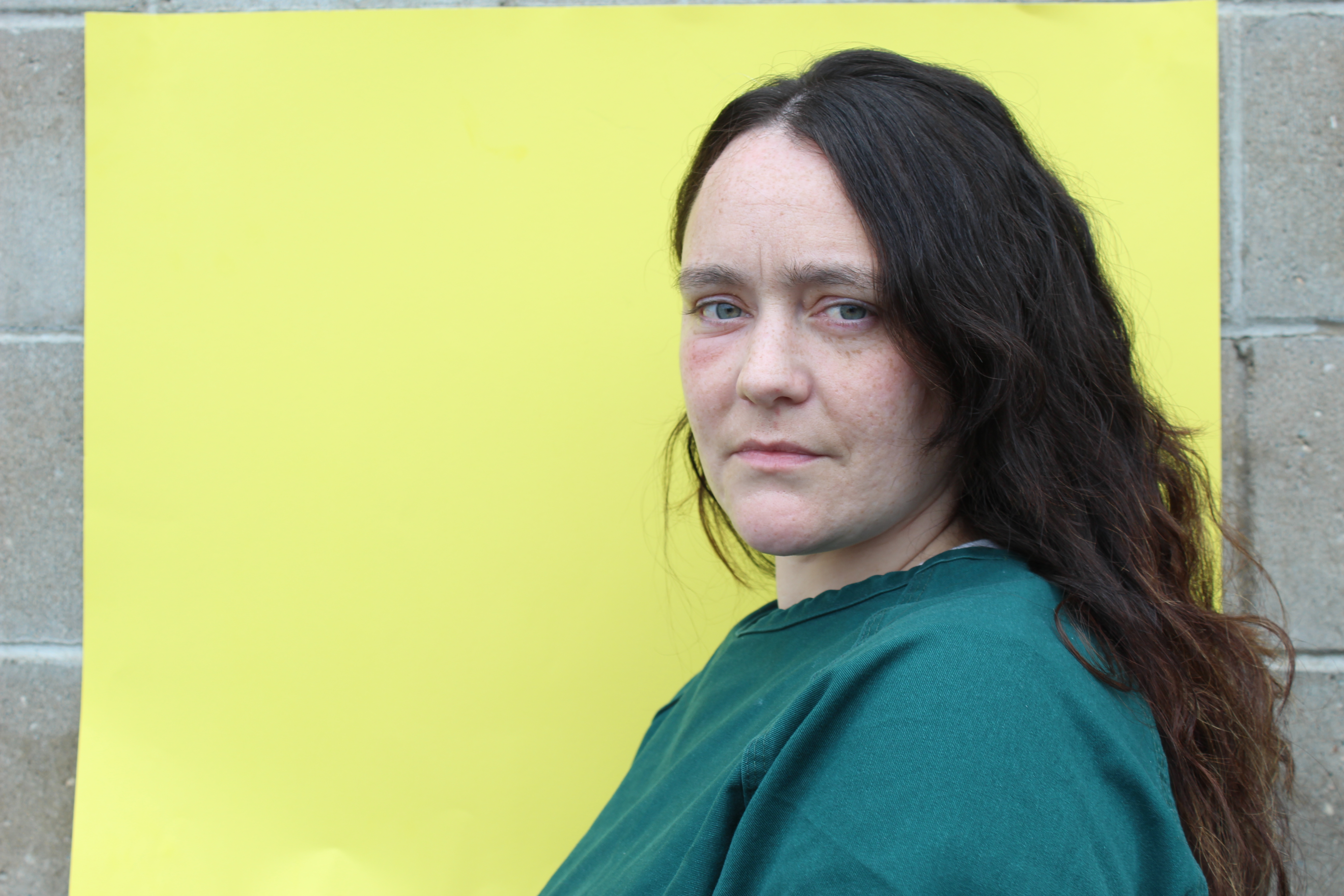 Dignity is finding yourself, loving yourself, feeling beautiful, strong, confident. Doing good things, telling the truth, being honorable. Corrine
I am perfectly imperfect, I am me.

Shannon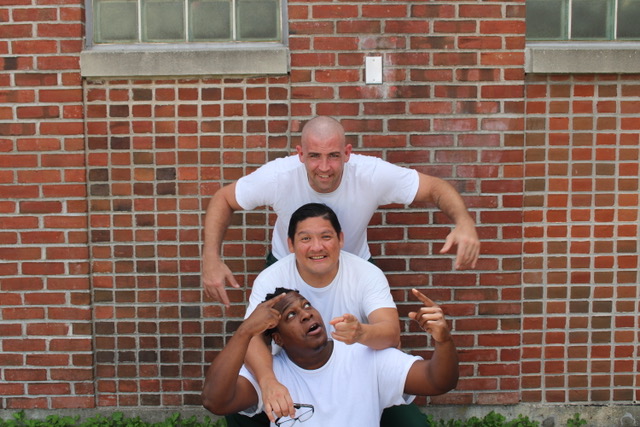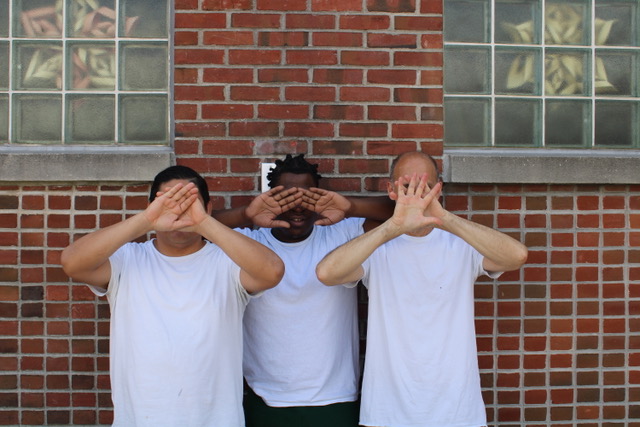 DIGNITY: The state or quality of being worthy of honor & respect. Having self-esteem, being a good example, doing the right thing, treating others as you want to be treated, being empathetic. Knowing that I deserve honor & respect and not accepting anything less. Megan




Yaphank Correctional Facility
Yaphank Correctional Facility in Riverhead, New York, has a long history of service to community safety and crime prevention dating back to 1664, and under Sheriff Toulon's leadership, a greatly expanded committment to incarcerated rehabilitation as its primary goals while vigorously pursuing those who commit crimes. In partnership with Sheriff Toulon's staff, Saskia Keeley designed this Accompagnateur Workshop to explore dignity among male & female incarcerated.