Roots is a grassroots movement at the heart of the conflict in the West Bank fostering understanding, nonviolence, and transformation. Accompagnateur Workshops aid Israeli settlers and Palestinian women erase decades of fear and bias. Bringing out the humanity of others is the essence of the workshops. We support the engagement of each in the process of recognizing parallel lives and narratives.


"The beauty is working with a partner, without words, and yet connecting, understanding. Our meetings decreased the coldness and the fears.

After hearing my story, the "Others" receive me with openness and empathy."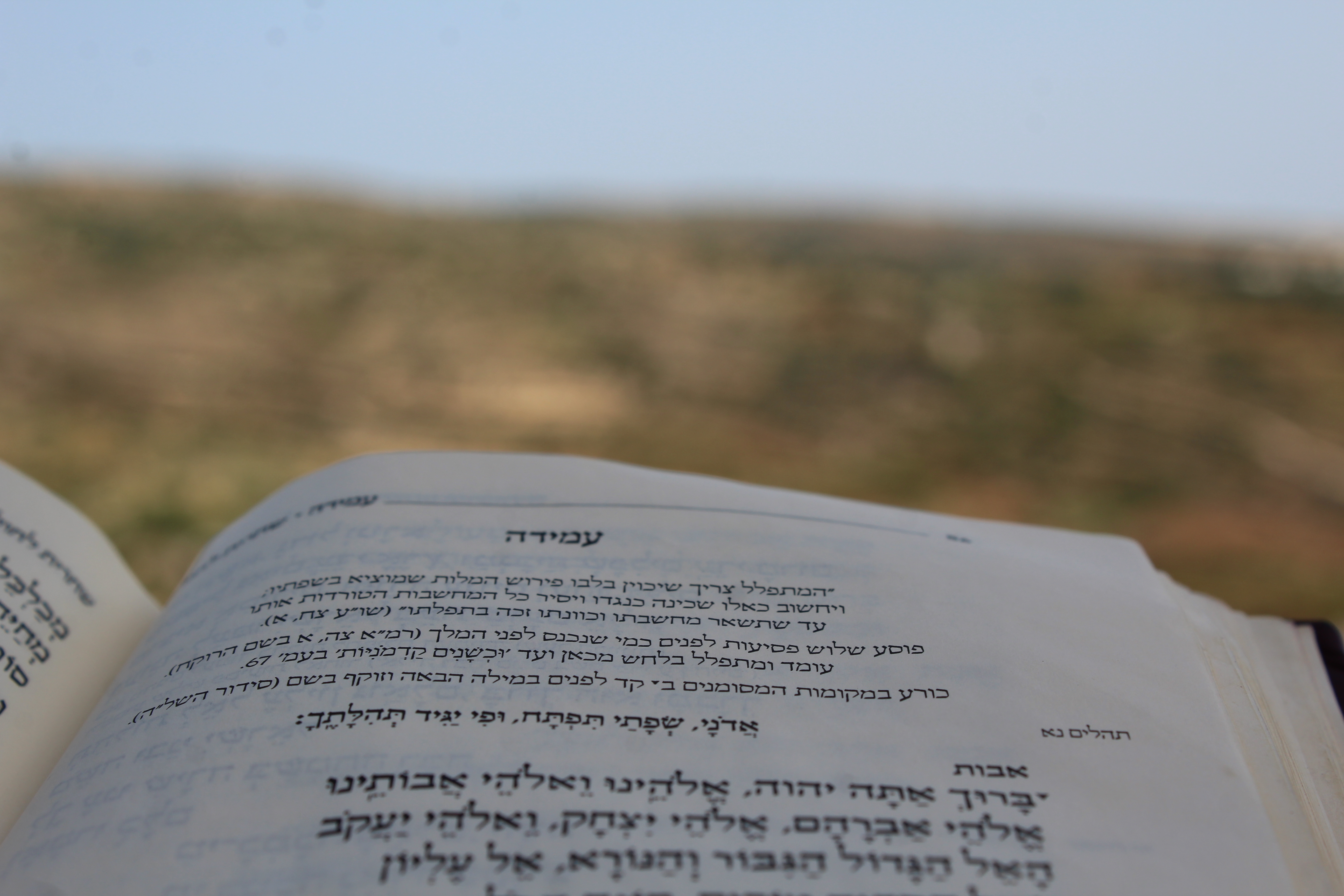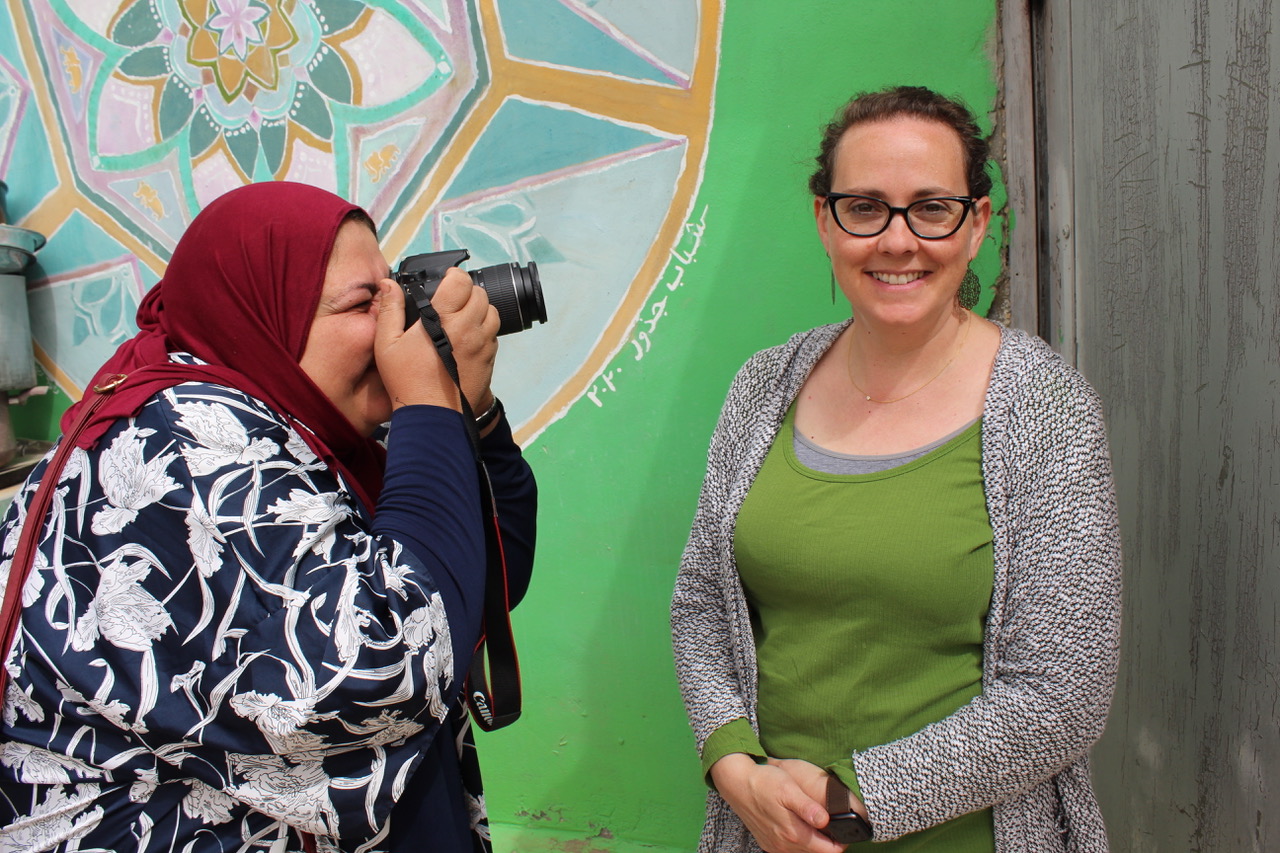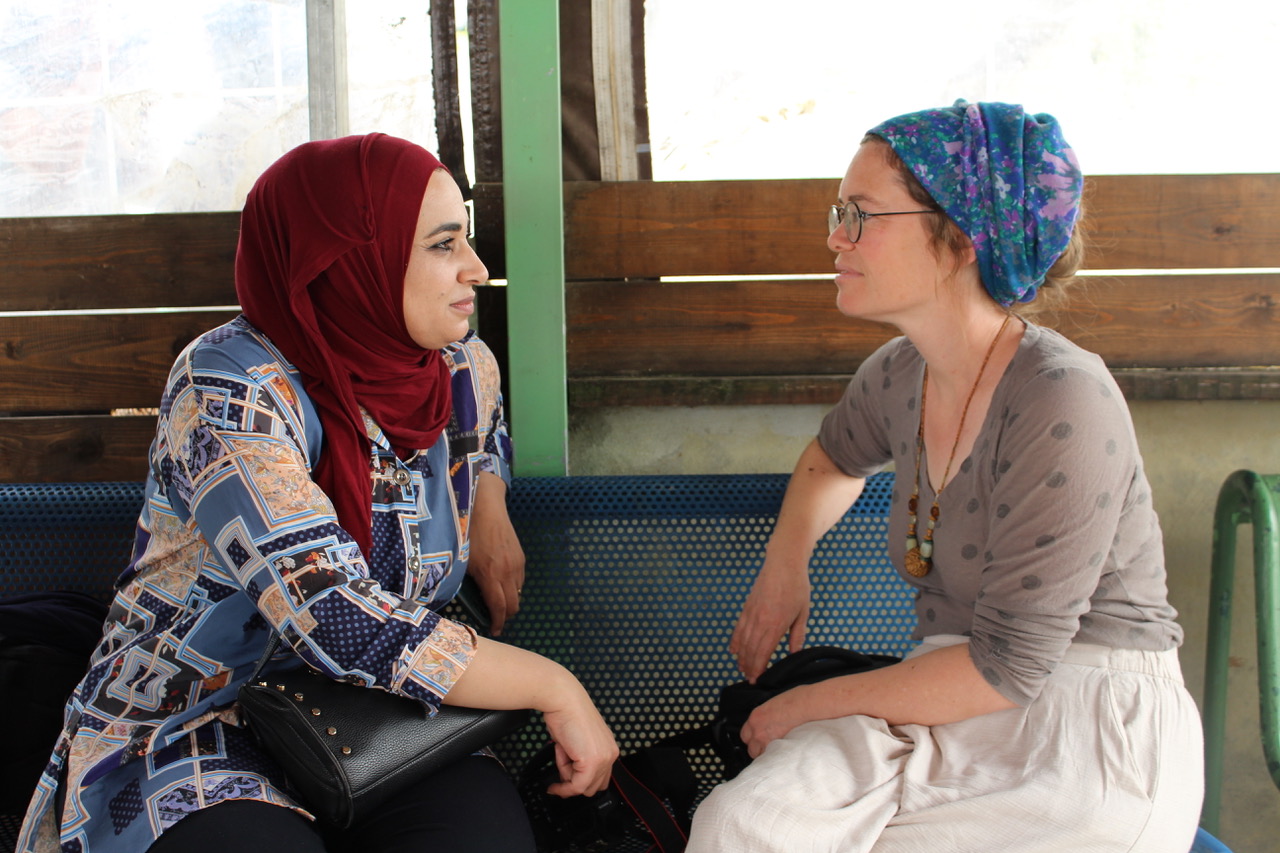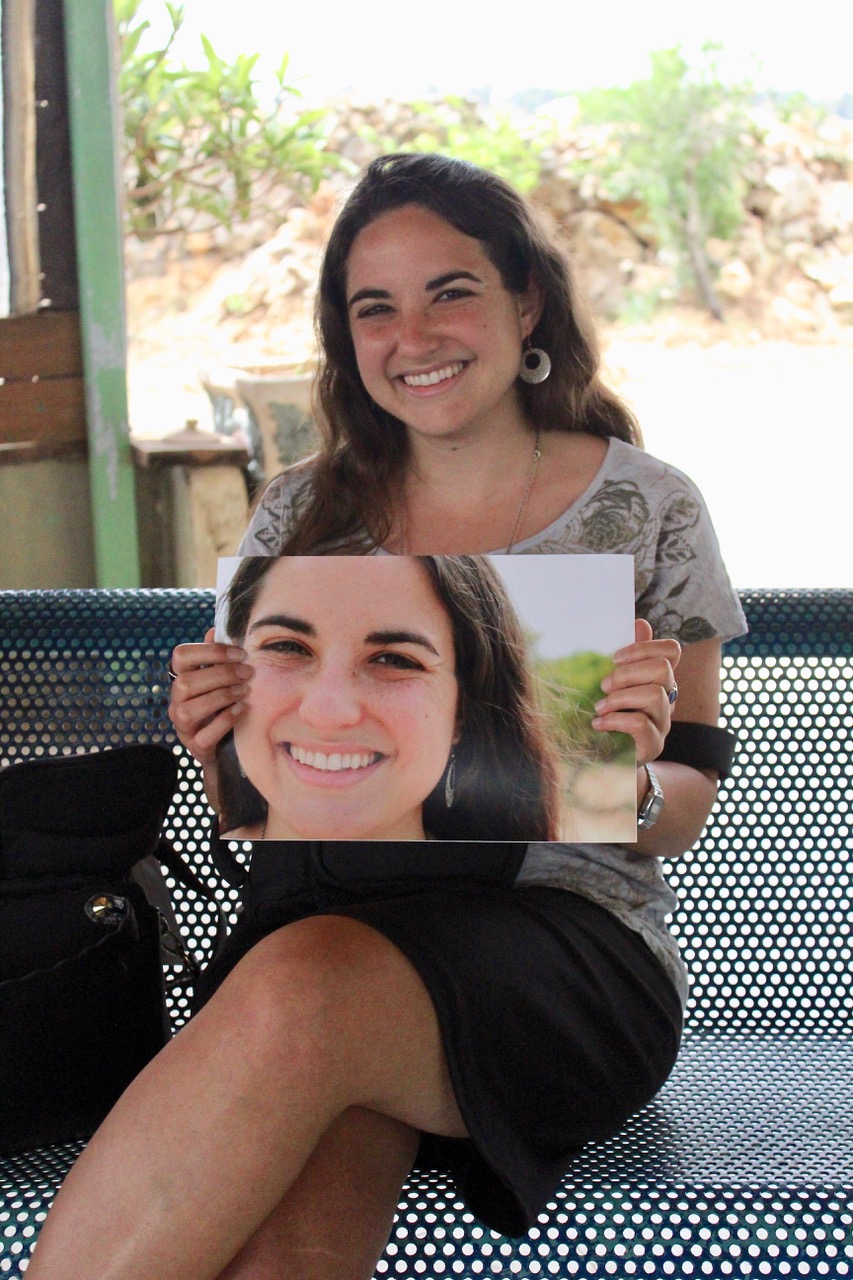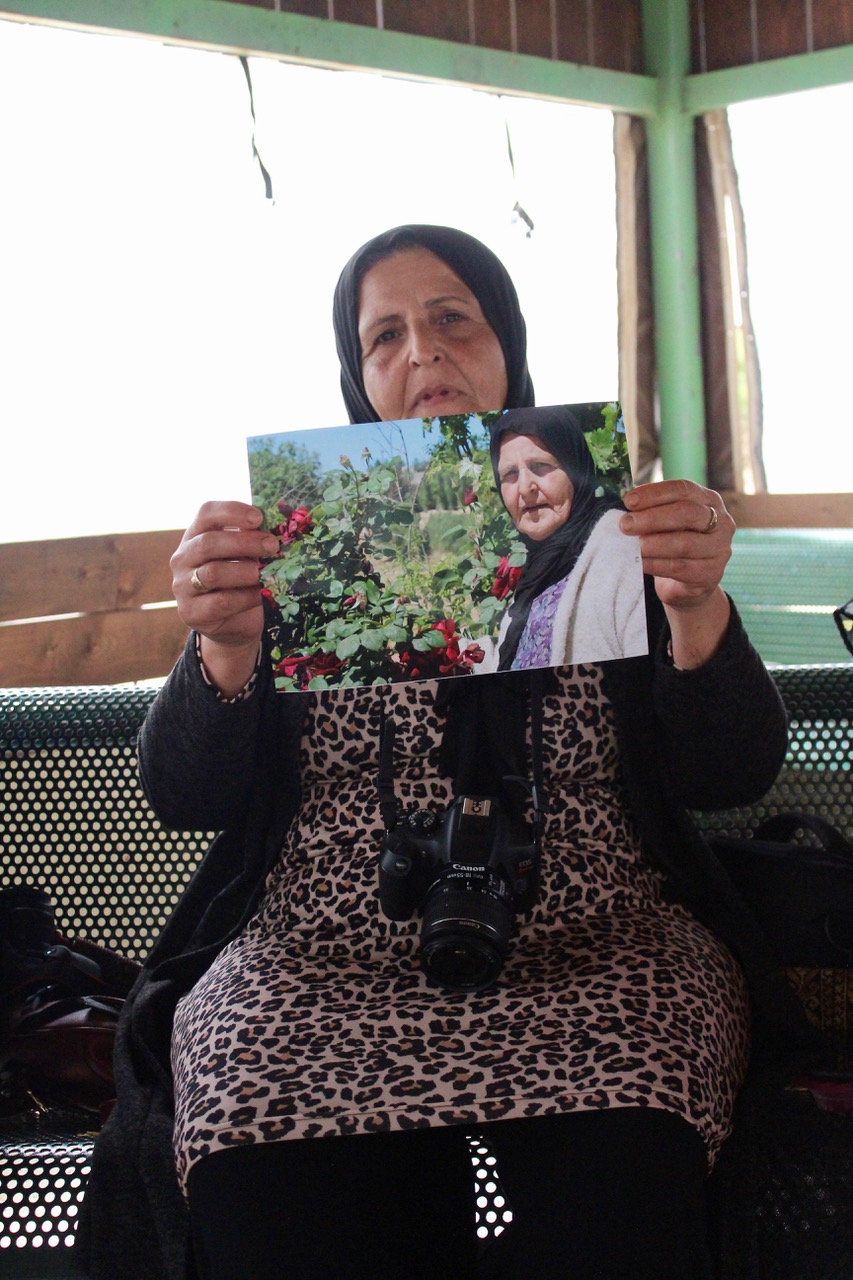 "For the first time I could see the other side as a person and not just as a threat.

Understanding that there are many truths."



A young Palestinian created this photo to illustrate the darkness all around with the lack of hope for all, for so long. And yet after being in this program she holds a flicker of hope and light in her hand (heart).
Rabbi Hanan Schlesinger, Roots Co-Founder & Director of International Relations

The first set of photo workshops took place during the summer of 2016 and since then Saskia has returned to Roots every single summer.

It would be an understatement to say that we are thrilled with Saskia. She's created a whole new methodology of bringing people - enemies - together by looking at each other through the lens of the camera. The micro-transformations that many of the women undergo, in which the hard outer shell of exclusivist identity begins to crack, are breathtaking. The women begin to open up to each other and to imagine what it is like to live the other's life. Empathy begins to appear on the horizon.

The power of the camera is even greater than I'd thought. Saskia's methodology combines group dynamics with storytelling, and a certain type of interpersonal therapy. Every year she comes back with the same integrity, focus and dedication, but also with new insights and techniques. More and more women join and are affected, and the influence of the workshops spreads.

I cannot wait to see what the future holds, as Saskia's camera and her facilitation reach more and more people. An investment in Saskia's work is an investment in a more humane, a more empathic and a more caring society.