Mutuality 2019-2020
Palestinian and Israeli Women Building Bridges Through the Lens of a Camera
Museum of Tolerance, Los Angeles.
Mutuality. This body of work pairs photographs taken by Israeli and Palestinian workshop participants. Shared details of homes and communities establish a common humanity, which affords a basis on which to build trust that enables the women to see themselves in the Other and the Other in themselves.

"Mutuality" was exhibited at the Museum of Tolerance, Los Angeles, November 2019–January 2020.

With the camera as conduit, I ask women to see and honor themselves and the Other's dignity and humanity.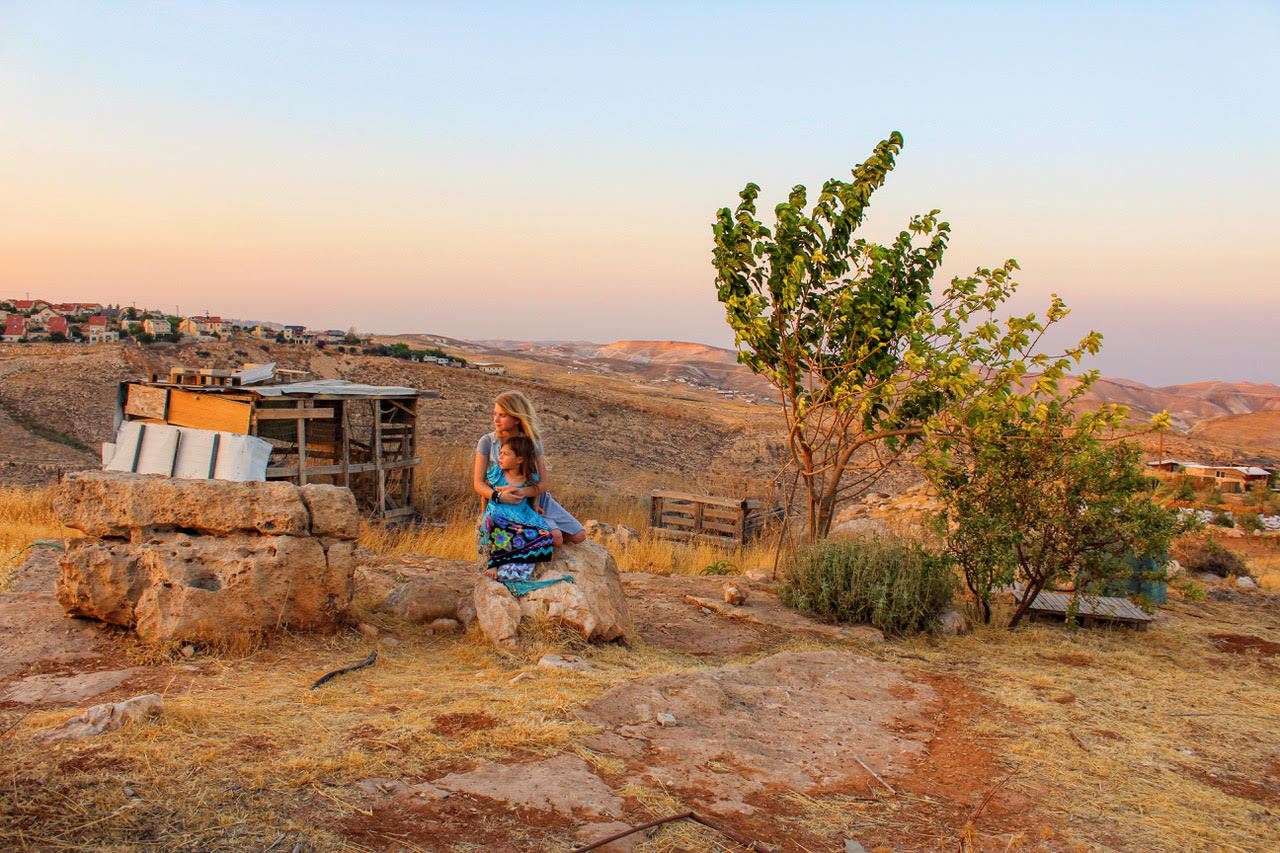 For years I dreamed of being able to knock on my neighbor's door and ask for sugar and flour. And that she would knock on my door and let me take care of her little baby, Yusuf, who does not let her sleep at night.

امضيت اعواما وانا احلم ان ادق باب جارتي لاطلب منها سكرا او طحينا. و أن تطرق هي بابي لتسألني أن أبقي طفلها يوسف الصغير عندي الذي لم يسمح لها بالنوم طوال الليل.
שנים חלמתי שאוכל פשוט לדפוק על הדלת של השכנה ולבקש קמח או סוכר ממנה. ושהיא תדפוק בדלת שלי ותתן לי לשמור בתינוק שׁלה יוסף שלא נותן לה לישון בלילה.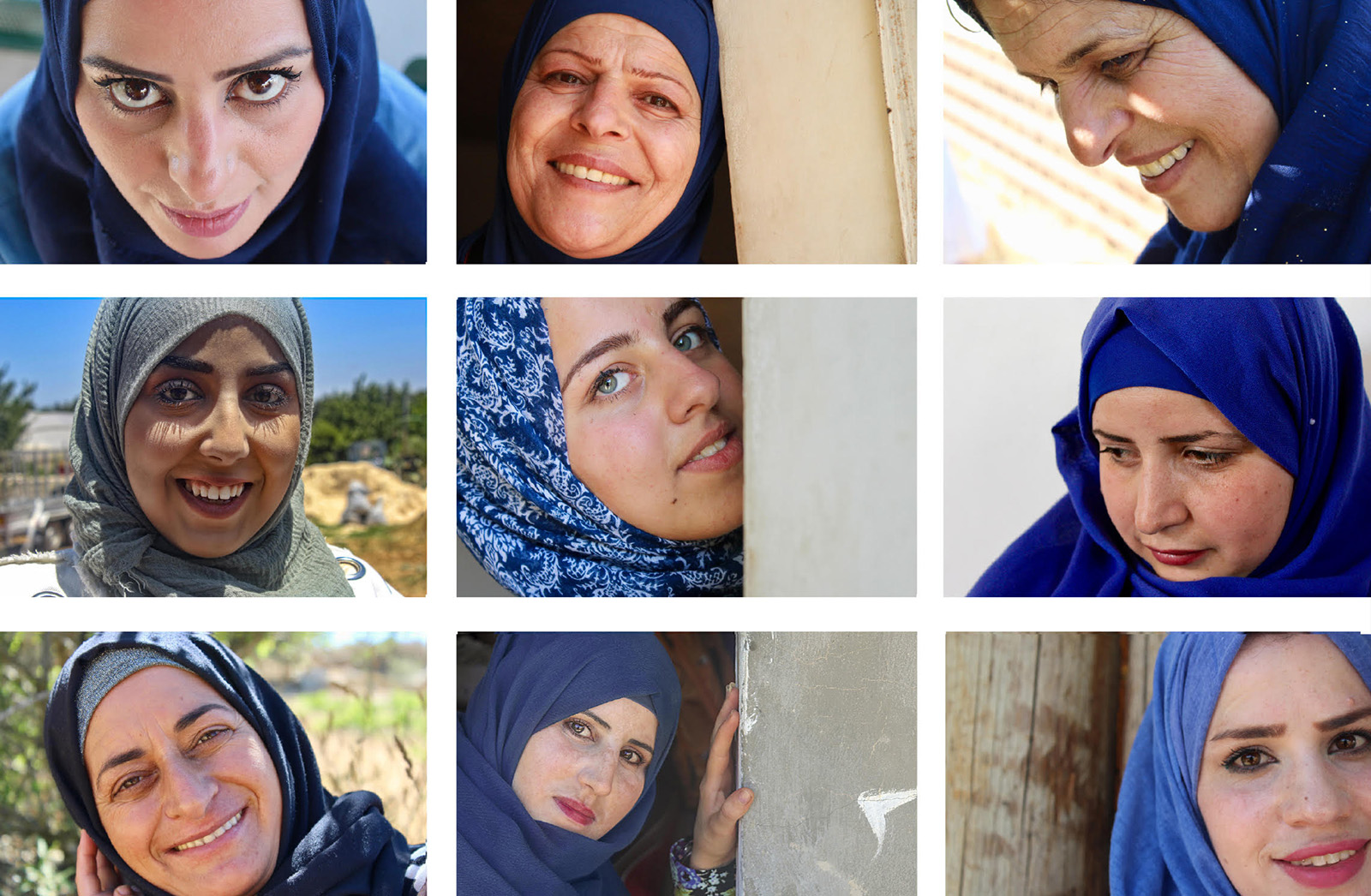 See the complete project at saskiakeeleymutuality.org︎︎︎



Beyond the Lens: Photography Bridging Divides, 2019-2020
Temple Israel of Hollywood Arts and Culture, Los Angeles

Love Thy Neighbor, 2018
The Dortort Center for Creativity in the Arts, UCLA Hillel, Los Angeles

Side by Side from Heaven to Earth, 2018
Idjwi Island, DRC, Centre des Arts, Geneva, Switzerland
Dialogue and Transformation, 2018
Photography Exhibit of Israeli Settler and Palestinian Women, B'nai Jeshurun, New York