This workshop was life-changing. Everything was amazing, taking photos of my mom, being photographed by her, taking pictures of the other mothers and daughters. My favorite exercise was sharing in the group about what I felt towards my mom. Experiencing this together and feeling that my mom is very dedicated to be in my life. I am a good daughter. I had to go through things to be who I am today. I know I will value my mom more and make sure she is heard, and also that she is loved by me.
Ashlyn

The concept of the "other," where participants learn to see one another and themselves, drew S.T.R.O.N.G Youth to my Accompagnateur photo workshops in 2019. Youth affiliated with street organizations and enmeshed in the justice system, and local white youth from more affluent neighborhoods of Long Island were partnered for activities with the camera and therapeutic conversations. Our goal was to connect the groups with their common bonds as teenagers, sharing thoughts and experiences in conversation, and through the medium of the camera, seeing the other, not the stereotypes of offenders and "moral" citizens.

We now do this work on an annual basis.


Our 2023 summer workshop concentrated on the bonds, frayed and fragile, between mothers and daughters who are gang involved, or at-risk.

The mother-daughter bond is complex in all circumstances. And with this community, in which many families are new to Long Island, new to English, and new to life here, there is also the loss of home, tradition, belonging, and extended families.

These young women and mothers came together over four sessions to see themselves, their mothers, and their selves in their mothers. The mothers came to see their selves, their daughters, and their selves in their daughters.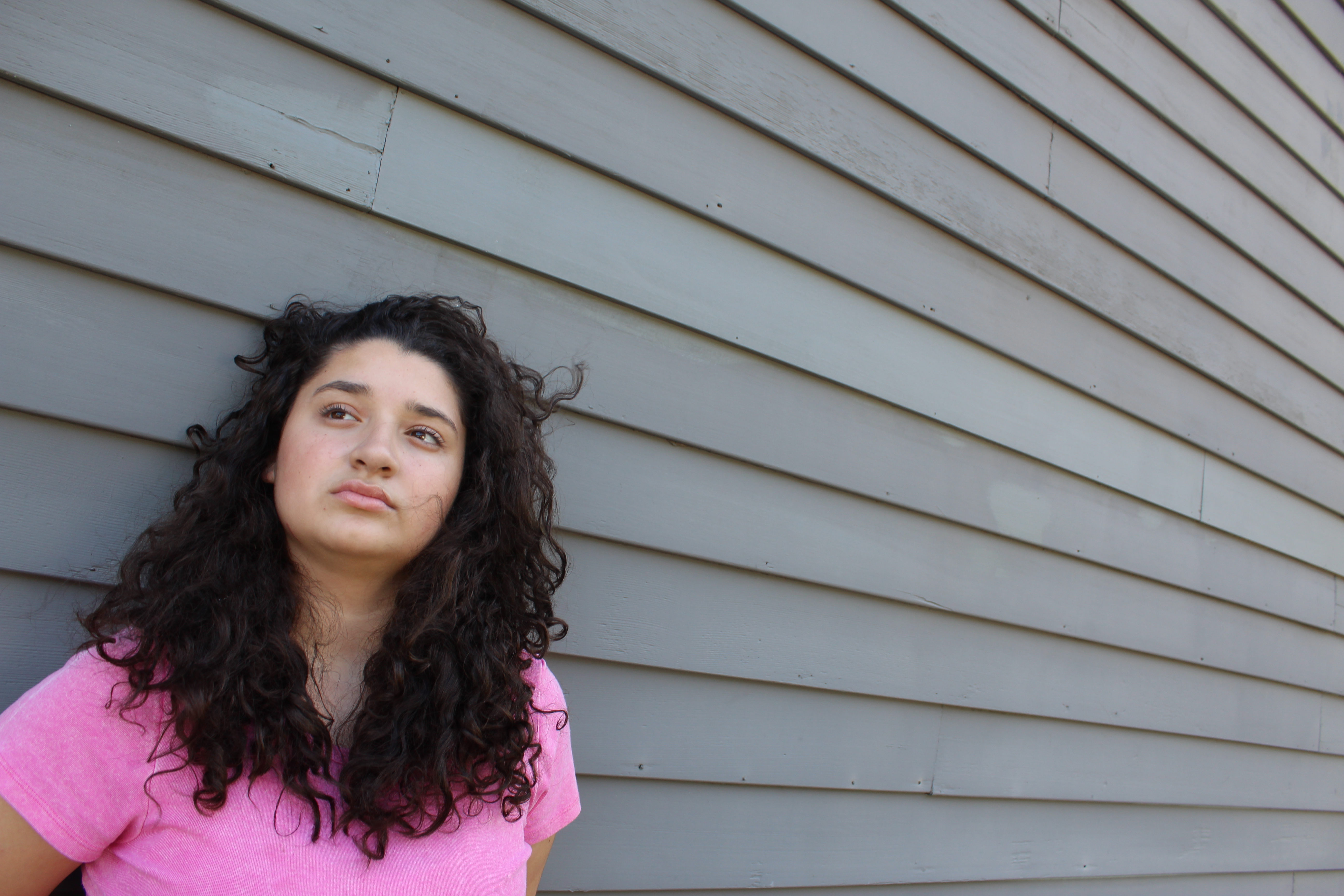 This workshop has helped me immensely in so many ways. I loved being able to spend time with my mother and bond with her in ways I thought impossible. I was scared to communicate with my mother but then I didn't feel stressed. I actually felt comfortable and even liberated when sharing with my mom. It also made me realize how sensitive and vulnerable my mom actually is. I feel that my mom and I will be so much closer now thanks to this wonderful experience. Desiree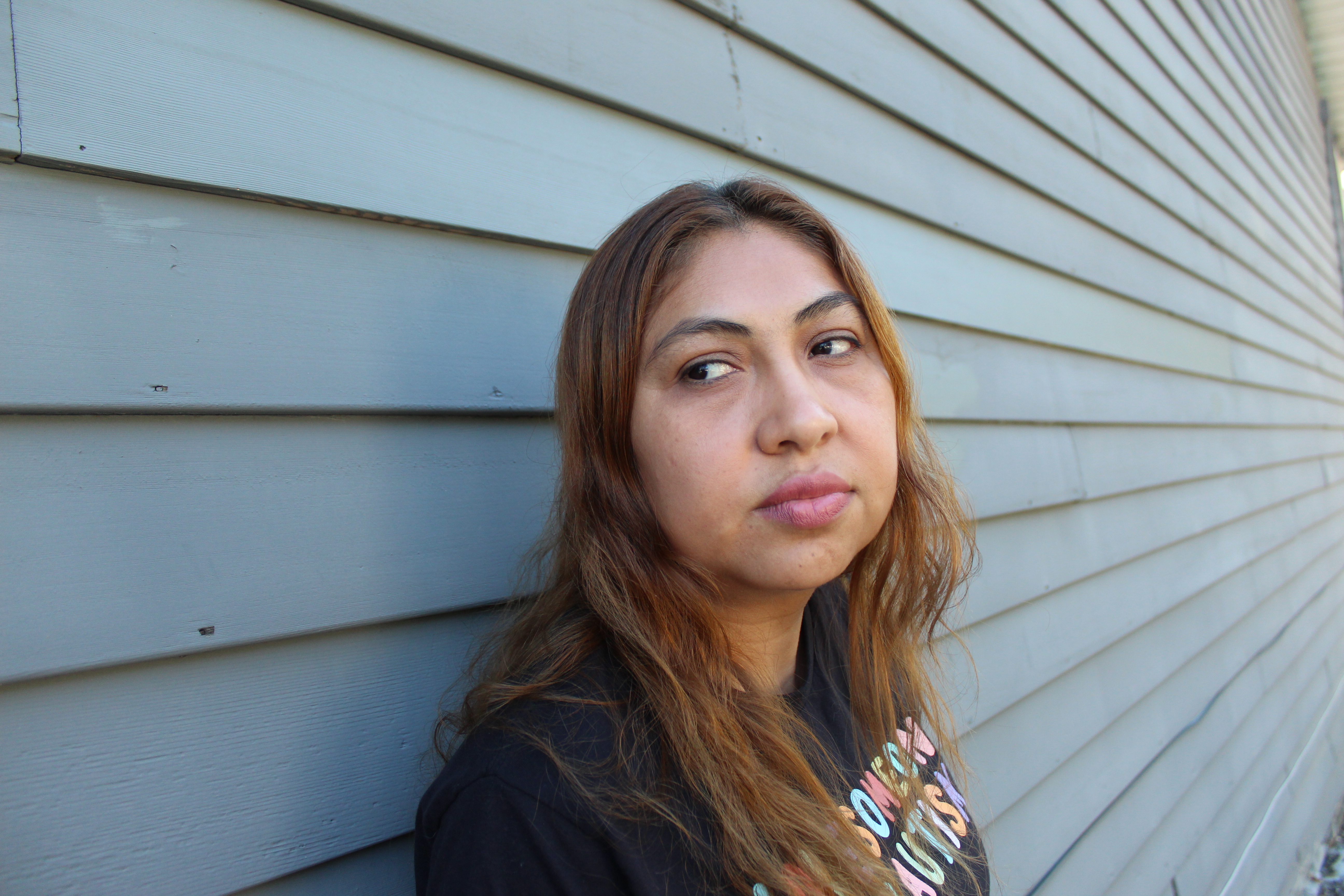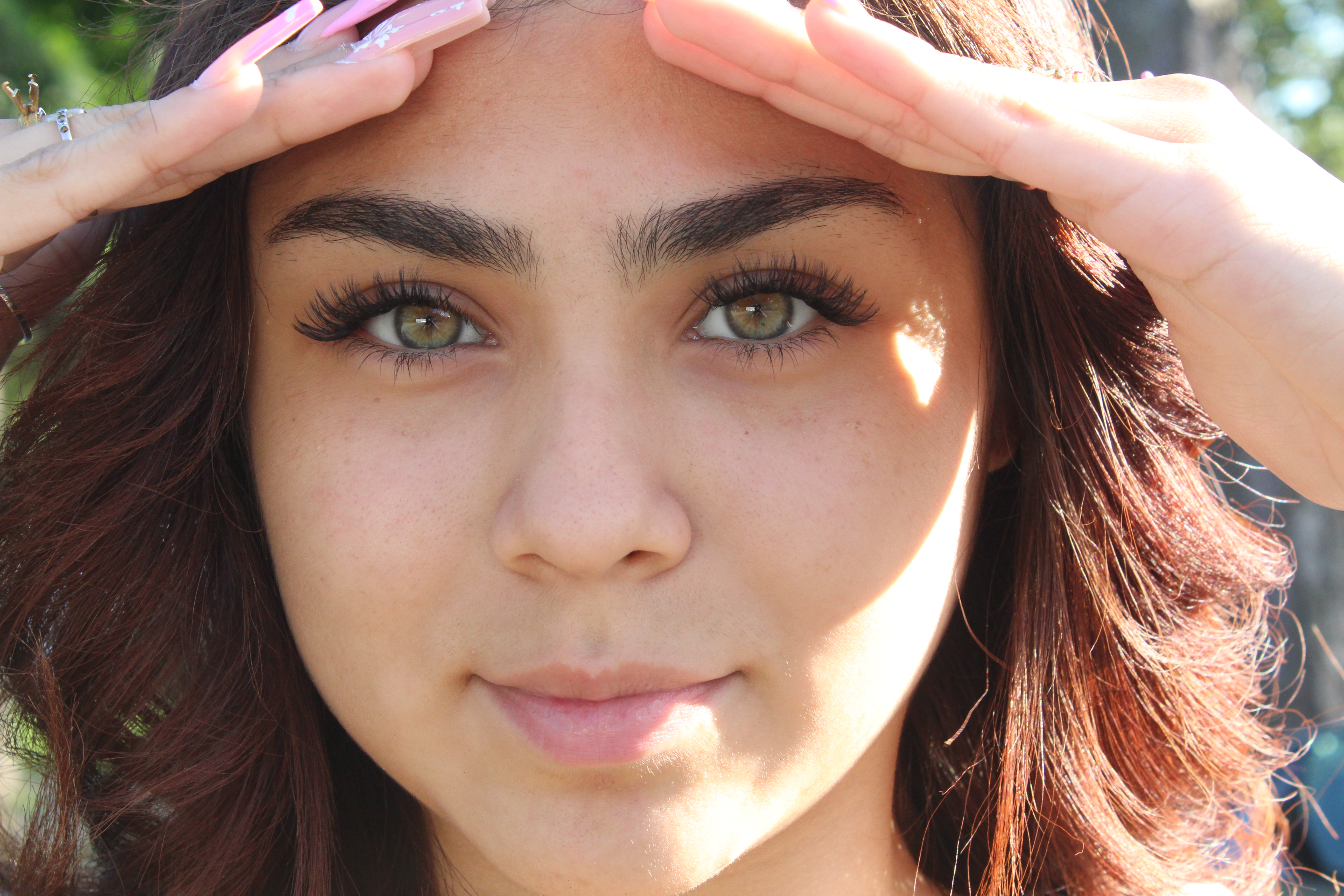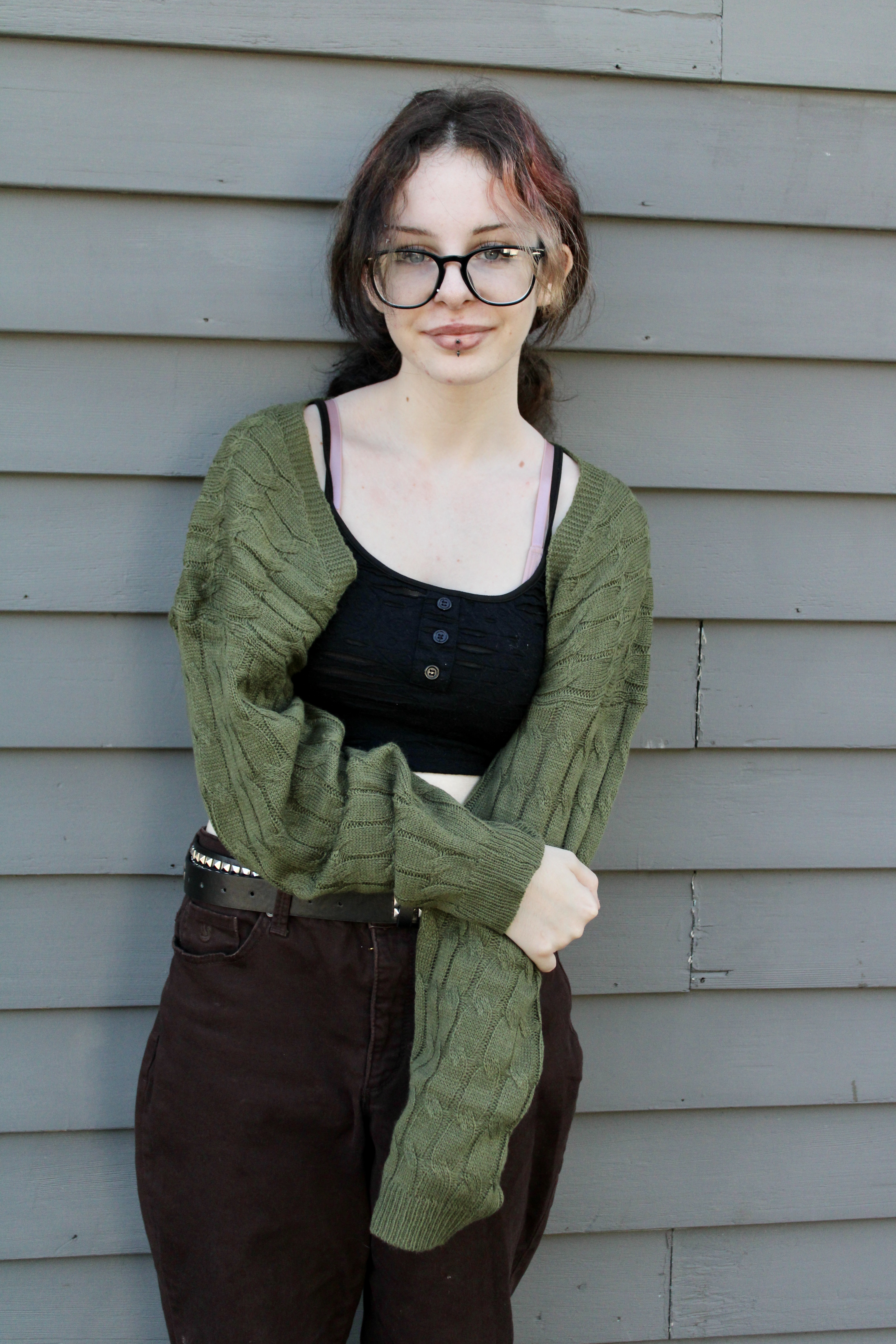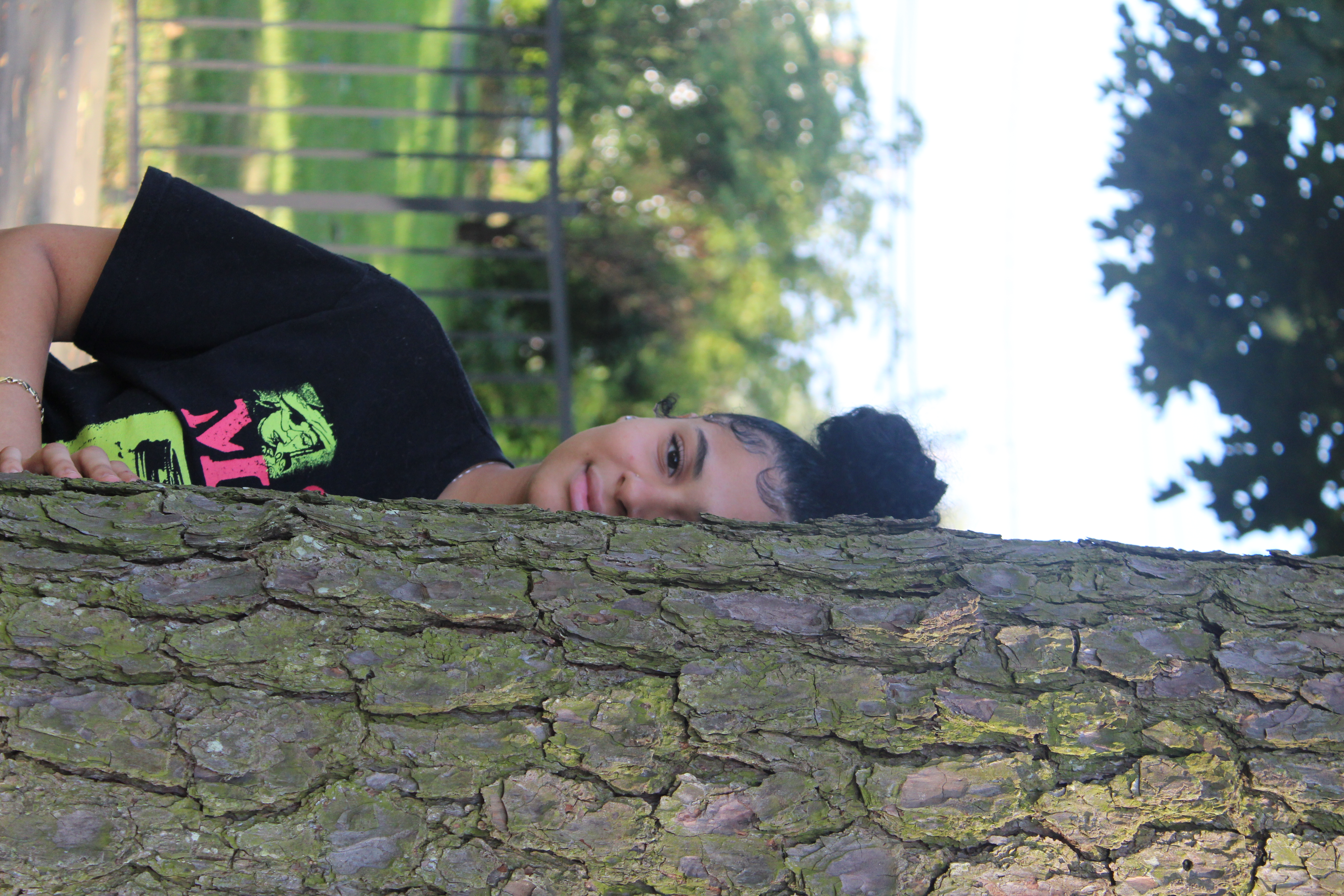 My favorite exercise was taking photos with my mom. This workshop makes me look at her differently because I can see she struggles. Giovanna


I feel closer to my daughter. We had never done a mother-daughter activity together before. We should have done something like this sooner. I so enjoyed taking photos of my daughter. This program helped create a closer bond between us.
Suzanne
I feel closer to my daughter. I understand that she sees me in a different way than I originally thought. I am glad she could express some of her feelings. The space allowed for all of us to address how we are feeling as it was such a safe environment. I will try to remember these meaningful moments and what was said at different times. Going forward I want to share one-on-one moments with my daughter. Brandi
This workshop has been so helpful in rebuilding a bond between a mother and a daughter. It was an eye-opening experience and a great way to connect with my mom. This helps me be more understanding of my mom and her feelings, to be more compassionate towards her. I now try to think if I did something how would that affect her and our relationship. I want her to be able to say she is proud of her daughter's accomplishments. Aliyah
I feel happier with myself as a mother to be able to connect more with my daughter. Today I have an open door to talk and share more with my daughter. Today I take it as an invaluable opportunity in our lives. Zoila
I could understand and see more in the mother-daughter relationship and not feel so alone anymore. I am so grateful for you for creating a safe space to share our life stories with other moms and daughters. I was surprised how much I was able to open up, and that my daughter could as well. Bianca
I don't really like talking about myself and my family in front of others but I am happy I did in this space. I loved telling everyone how beautiful my mom is and express myself in new ways. I already see that my mom and I are talking more since we started the program. Nevaeh