In her poem entitled "My God, It's Full of Stars" the poet Traci K. Smith writes:

Perhaps the great error is believing we're alone,

That the others have come and gone - a momentary blip -

When all along, space might to choc-full of traffic,

Bursting at the seams with energy we neither feel

Nor see, flush against us, living, dying, deciding,

Setting solid feet down on planets everywhere,

Bowing to the great stars that command, pitching stones

At whatever are their moons. They live wondering

If they are the only ones, knowing only the wish to know,

And the great black distance they - we- flicker in.

In the book of Genesis we read is it not good for human beings to be alone...we are made to care for one another, to be in community with one another. This ethic of relationship, of interconnection and enduring partnership is embedded in the divine blueprint for creation. It is the key to not only our survival, but to building a flourishing and thriving future.

In a city chock-full of traffic, you flickered into one another's lives. Across great distances you came together and answered with certainty that we are not alone. Each week, at a community table, you shared your joy, your pain, your longing. You built something enduring, something lasting. You shaped a community of purpose, of common cause, of aspiration. In a country at war with itself, you came together to testify to the power of grace, of relationship, and of transformation.

May the webs of connection you have created hold you in dignity and love; may the partnerships and the relationships you have nurtured carry you across the city streets and sustain you against damp and cold nights.
As we flicker in and out of one another's lives, may we move with the certainty that we are not alone.


Rabbi Hilly Haber's Charge to Graduates
Emmaus House Harlem 2023 Coming Home Graduation, March 29, 2023, Central Synagogue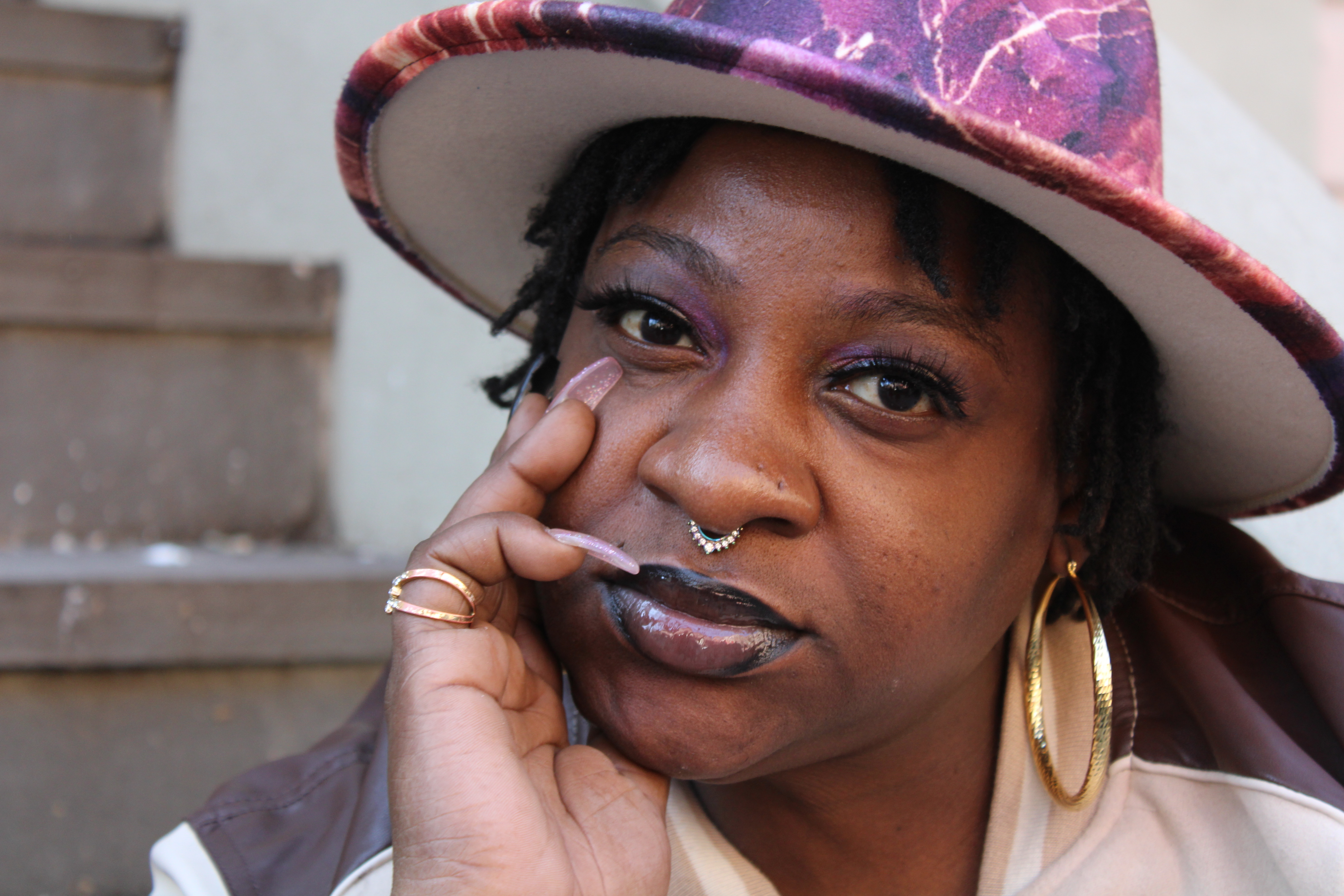 In 2009, Dr Dawn Ravella in partnership with Hudson Link and Interfaith Assembly on Homelessness & Housing began a Coming Home program for formerly incarcerated men and women. In its current iteration, this Coming Home program pairs formerly incarcerated men and women with members of Central Synagogue, who come together over many meals, and many months, to set and attain goals. This is the third Coming Home cohort for Emmaus House, Central Synanagogue, and Saskia Keeley.