STRIVE provides opportunity for men and women to advance themselves in society with training and empowerment.
ACCOMPAGNATEUR WORSKSHOPS support men and women as they accept the past, see their lives in the present, and create their futures.
The hands of a retired warrior. My hands are a blessing, they express what I know, the scars within. They embody the strength I have gotten overtime to continue. Steven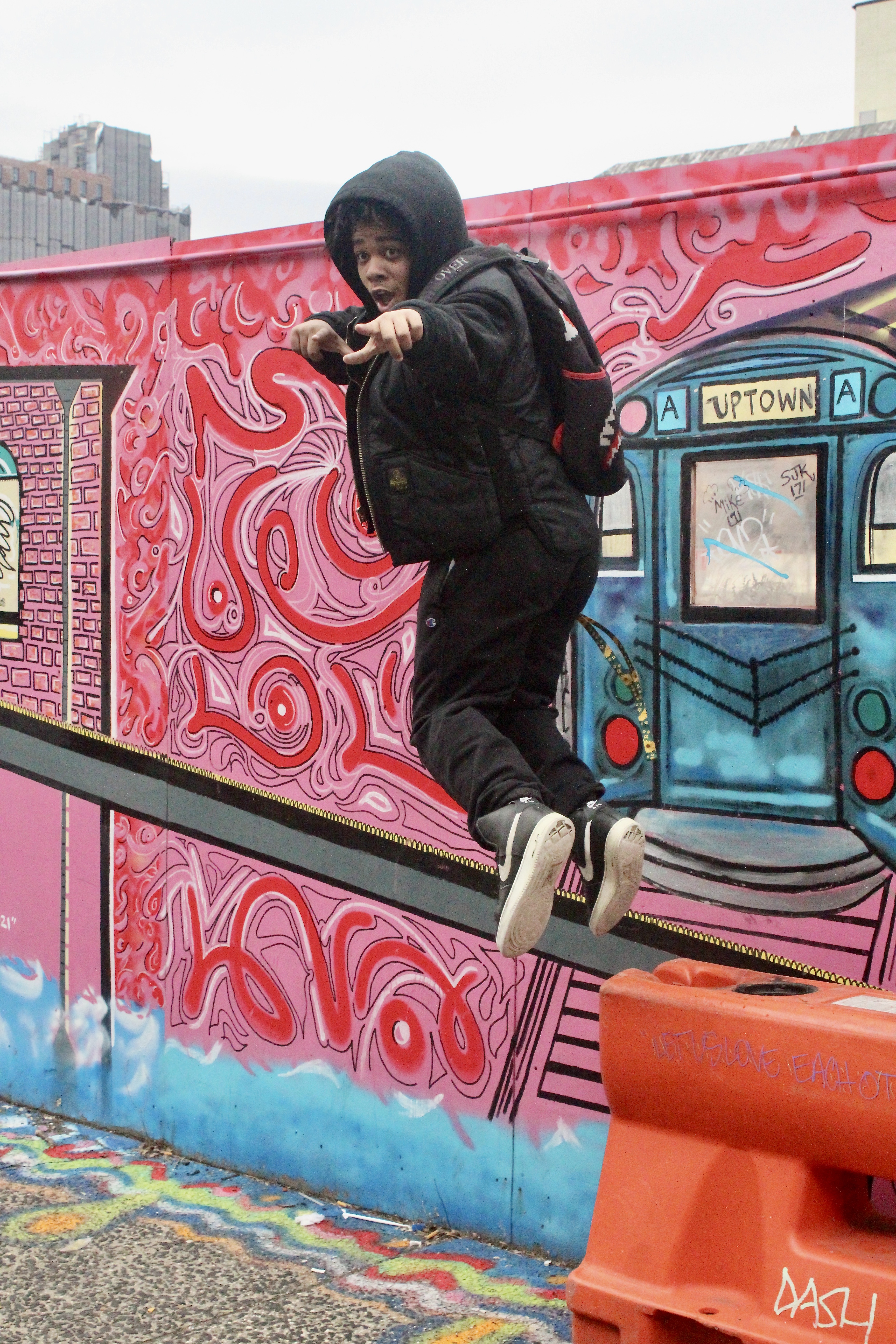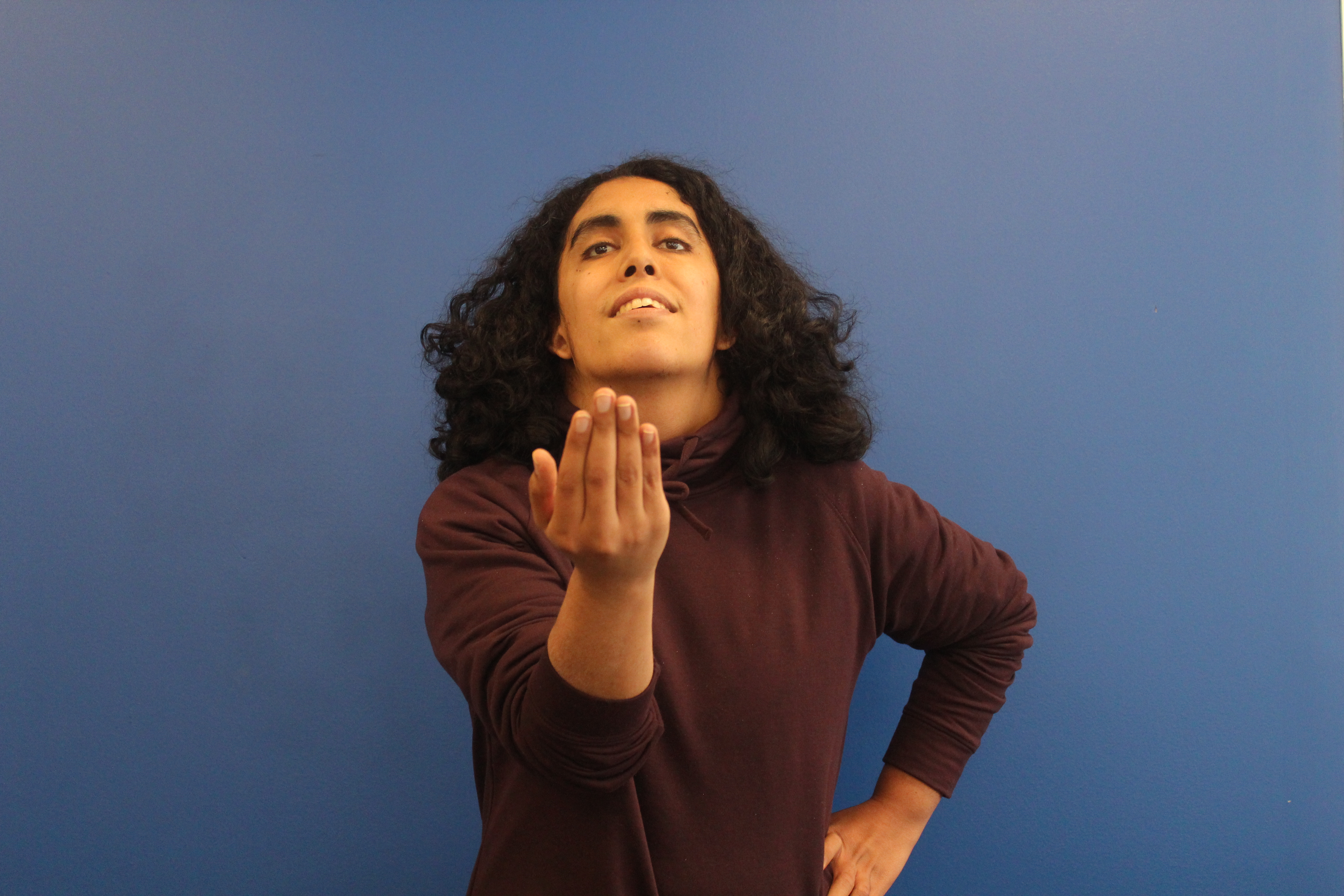 - A shot can tell many stories, the camera can bring out the best and worst of people. I want to brighten people's day by day showing their internal beauty through outward expression. Abraham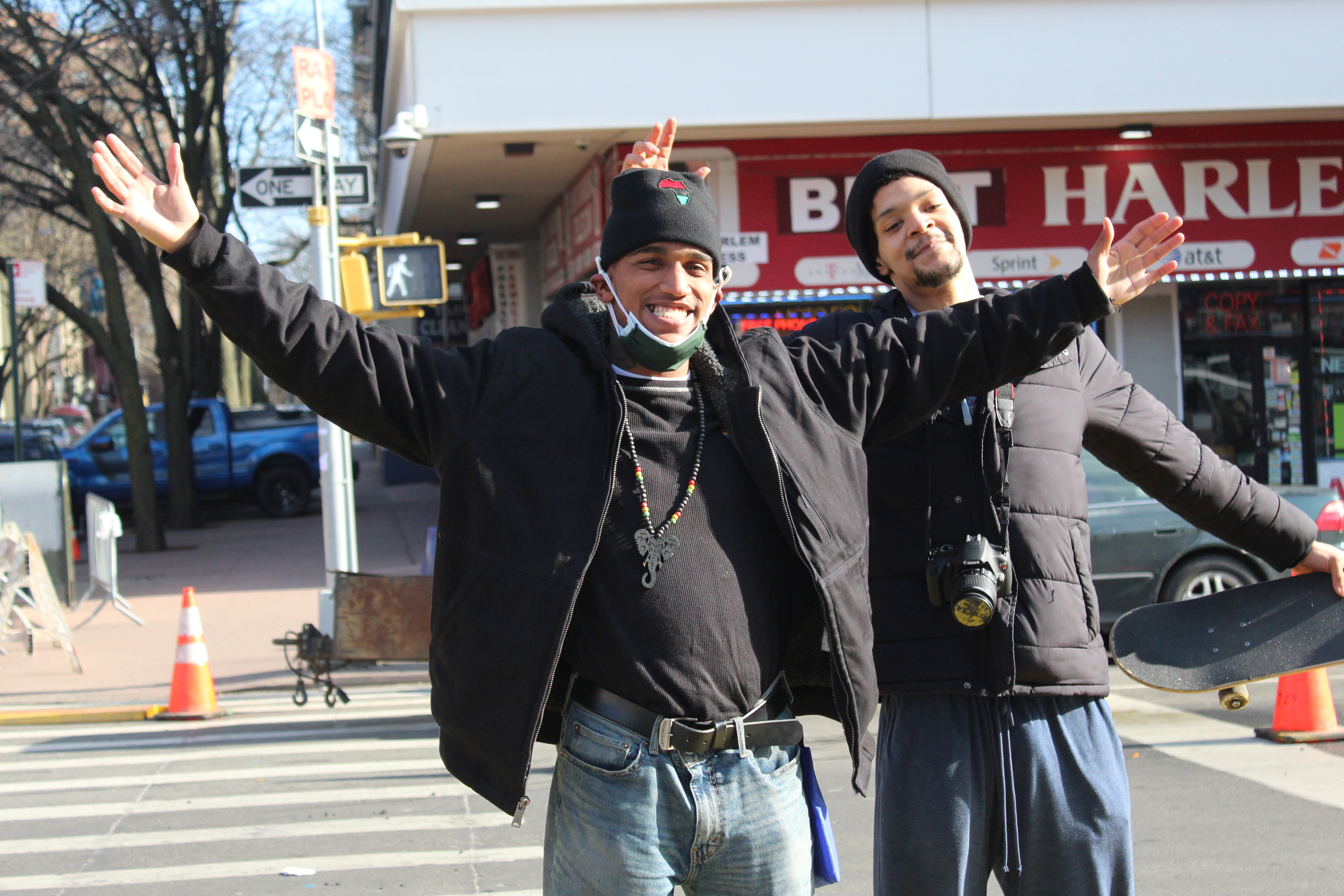 - Learned to cherish the moment one click at a time. Angel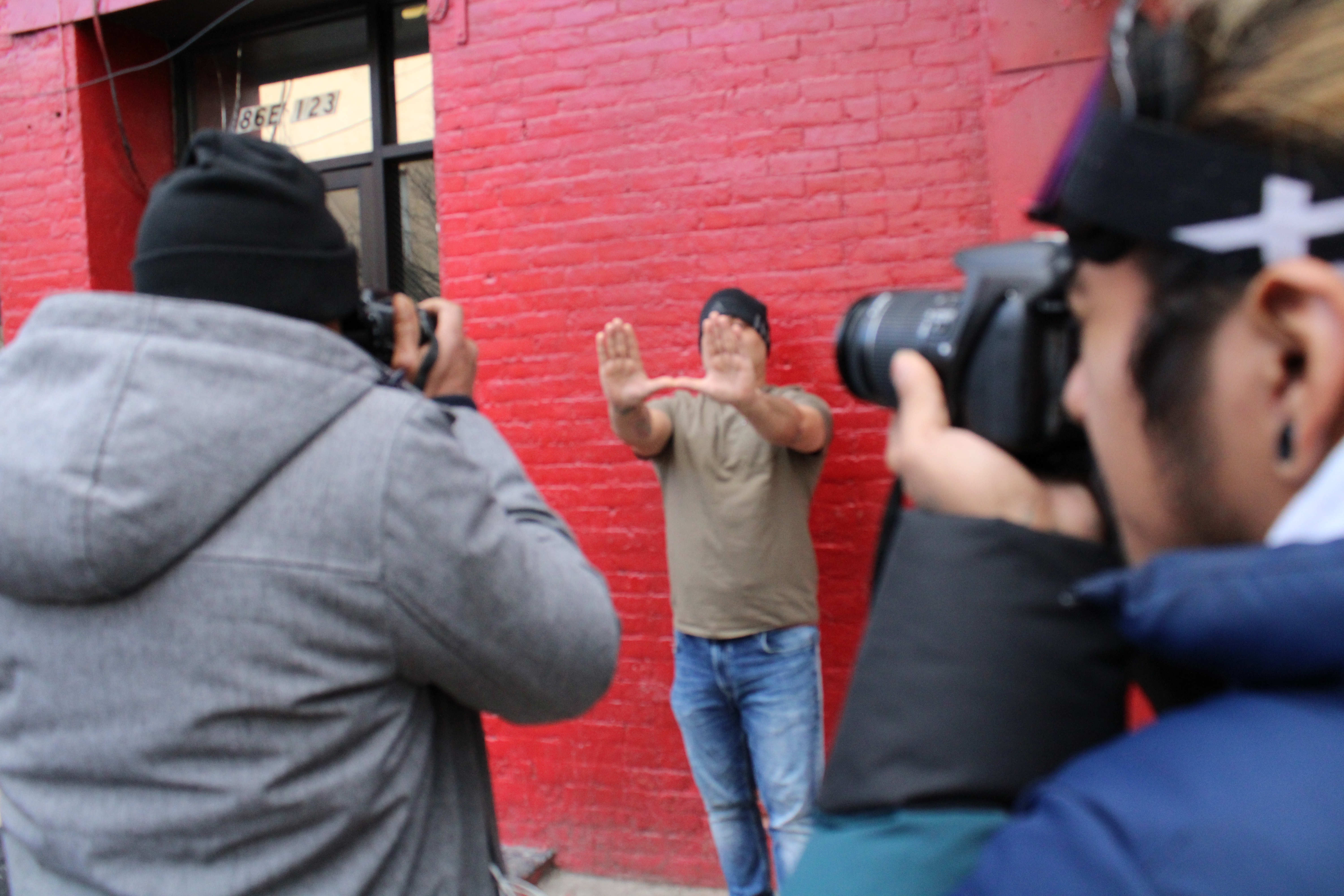 - It was a powerful experience -- telling a story with pictures, expressing feelings with pictures. Craig
Dignity - State or quality of being worthy of honor or respect. I was born with dignity, yet I felt it being stripped away. Now I want it back. I now feel strong enough to deserve my dignity. Now I want, and I am, in dignity again. Jessica
I had the privilege of participating in a specialized photography class designed for incarcerated individuals, and it had been a transformative experience. The program doesn't just teach photography; it restores dignity and empowers individuals who often feel forgotten.

Under the guidance of Saskia Keeley, and with access to essential digital photography equipment, I learned to see the world from a different perspective. Capturing moments through the lens allowed me to reconnect with my creative side and express myself in ways I never thought possible within the confines of a correctional facility.

More than technical skills, this class provided a sense of purpose and self-worth. It reminded me that I am capable of creating beauty even in challenging circumstances. It allowed me to tell my own story, and in doing so, regain a sense of dignity and identity.

I am grateful for Saskia's program and the opportunity it has given me to develop not only with new photography skills but as a person. It was a journey of self-discovery, empowerment, and a reminder that no matter where we are, our dignity and creativity can never be taken away.

I wholeheartedly endorse This program and hope that it continues to make a positive impact on the lives of incarcerated individuals who deserve a chance to rebuild their self-esteem and find their voice through photography.

Randy Z.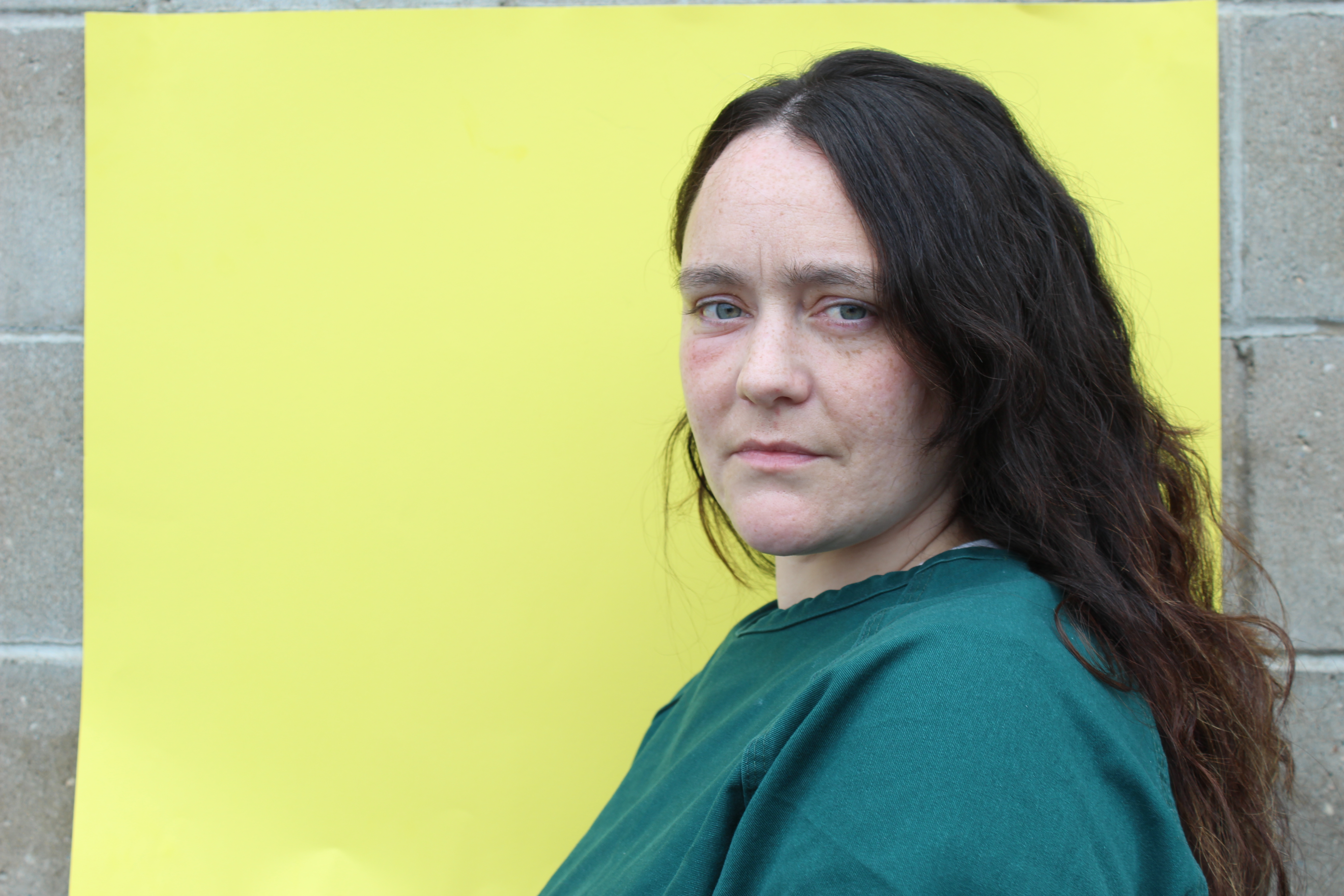 Dignity is finding yourself, loving yourself, feeling beautiful, strong, confident. Doing good things, telling the truth, being honorable. Corrine
I am perfectly imperfect, I am me.

Shannon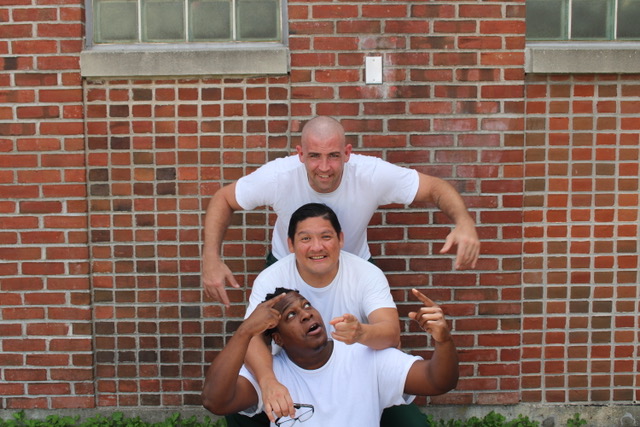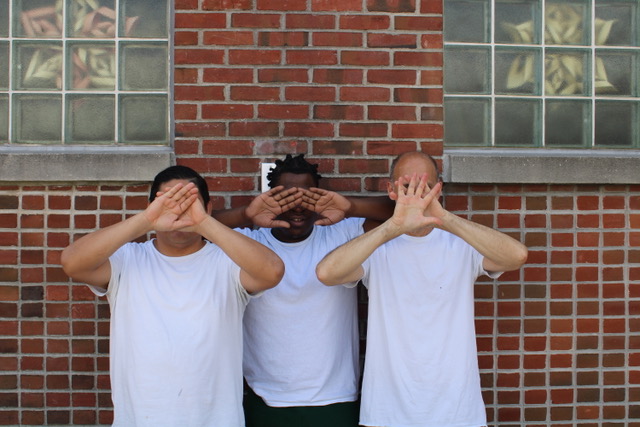 DIGNITY: The state or quality of being worthy of honor & respect. Having self-esteem, being a good example, doing the right thing, treating others as you want to be treated, being empathetic. Knowing that I deserve honor & respect and not accepting anything less. Megan




Yaphank Correctional Facility
Yaphank Correctional Facility in Riverhead, New York, has a long history of service to community safety and crime prevention dating back to 1664, and under Sheriff Toulon's leadership, a greatly expanded committment to incarcerated rehabilitation as its primary goals while vigorously pursuing those who commit crimes. In partnership with Sheriff Toulon's staff, Saskia Keeley designed this Accompagnateur Workshop to explore dignity among male & female incarcerated.

Mexico City, November 2022

Dearest Saskia,

We wanted to write you this letter to express the deep gratitude that Reinserta has with you and your team, for all your support throughout the photo workshop, teaching men and women and showing them your sensitivity and empathy from day one. By inviting them to be open to their emotions, emotions who rarely come to light because they are people who are not used to expressing and sharing their feelings.


Something incredible we learned was that they do not have mirrors in prison, so seeing their photo was a reunion with themselves through their image. And as the days went by, we saw how their faces changed from the first photo taken to the last one. There were very emotional sessions where the whole team cried from all the experiences they shared through their photos.
Many women healed their body image issues by looking at the photos and how good they looked. With your guidance, it helped them reconcile the way they perceived themselves, rebuilding their self-esteem in what was reflected in each of their photos and how they expressed of their image.


Reinserta's achievements would not be possible without the help of people like you who decide to join forces to work for a safer Mexico and who seek to position Reinserta as an association that fights for the human rights of children and juveniles in context of violence in our country.

On behalf of Reinserta's foundation,


thank you for your help in humanizing the stories behind men and woman who are imprisoned, and for helping us create a Mexico that rebuilds a sense of community every day.
We are eager for the Senate exhibition to happen!

With love,

The entire Reinserta team.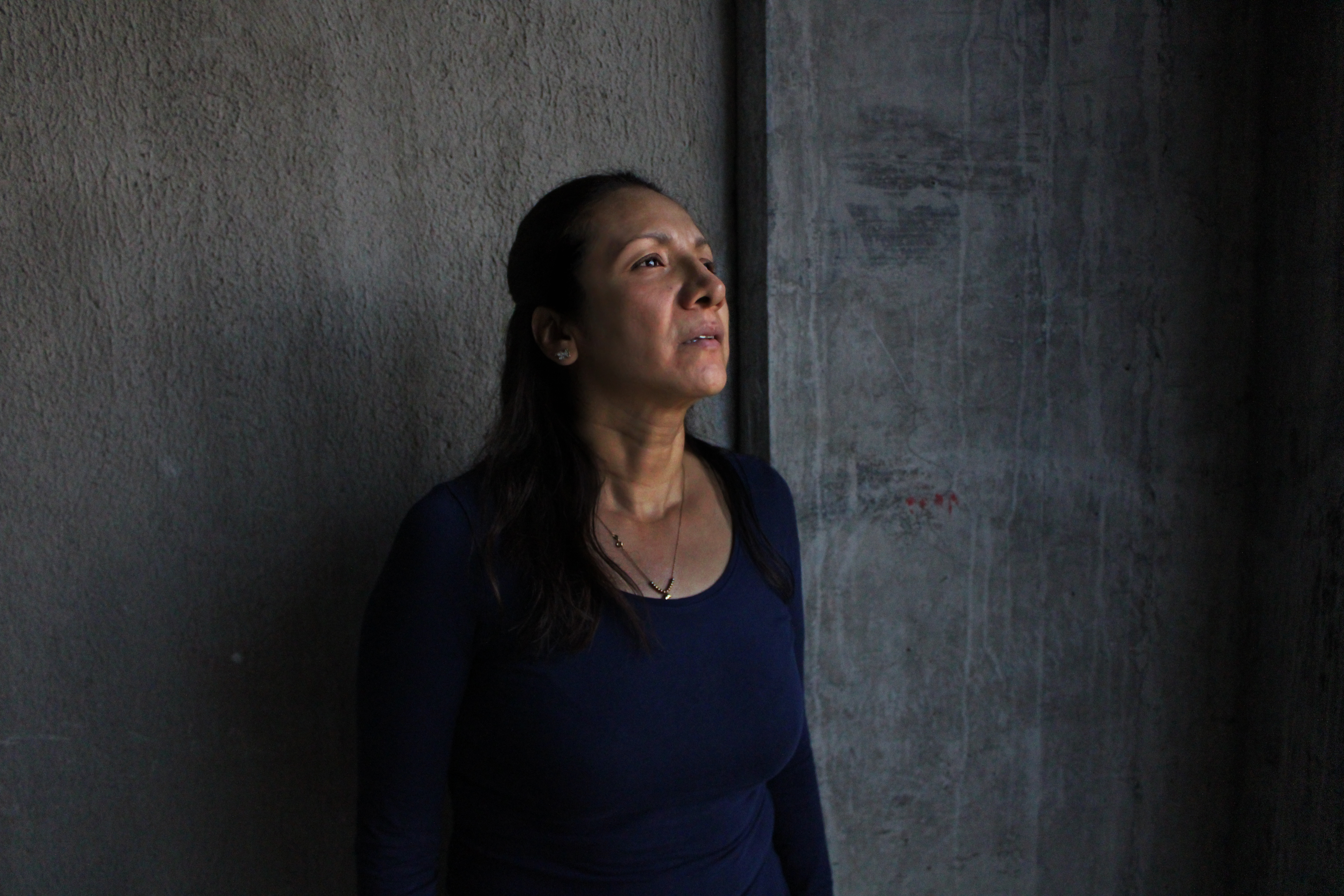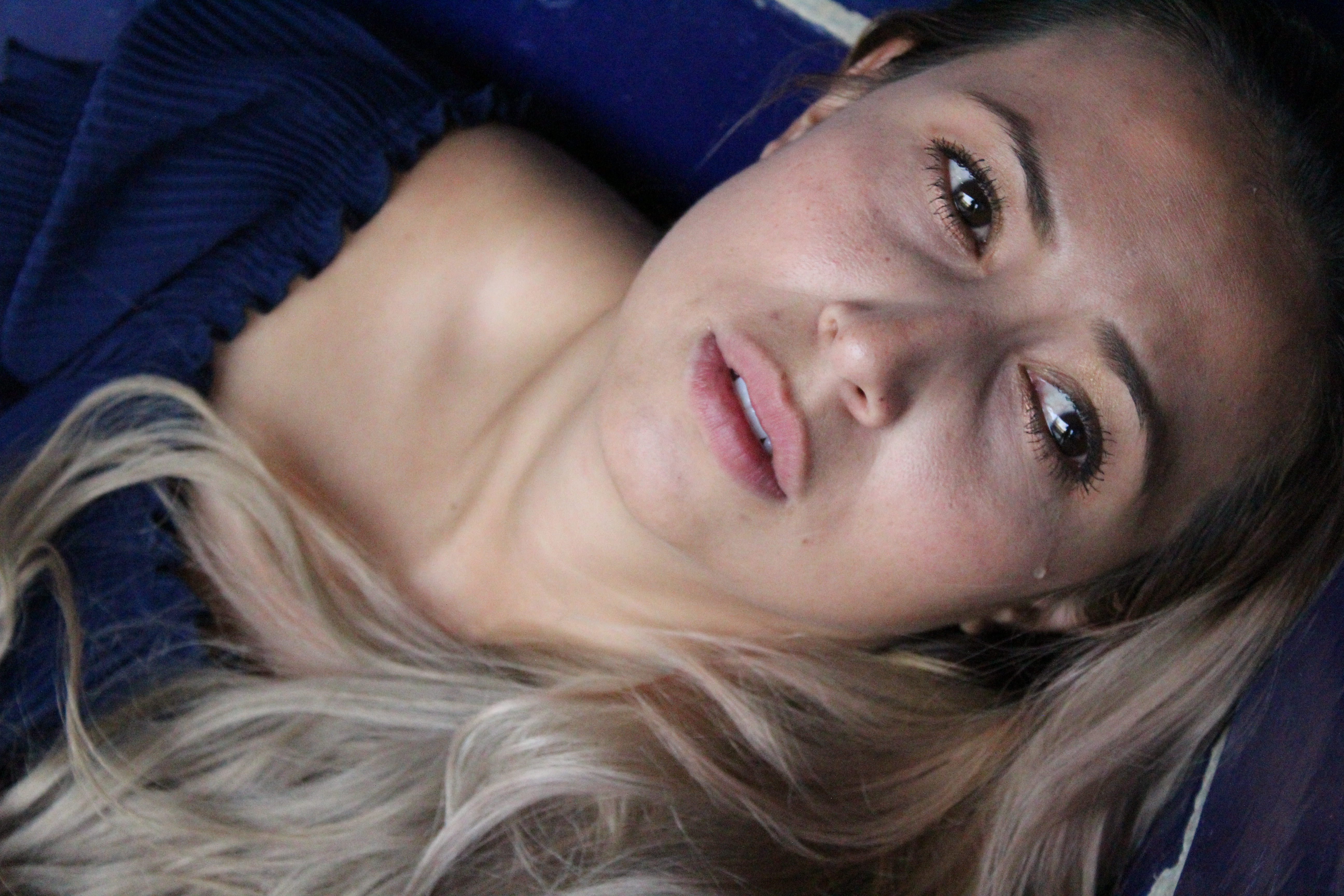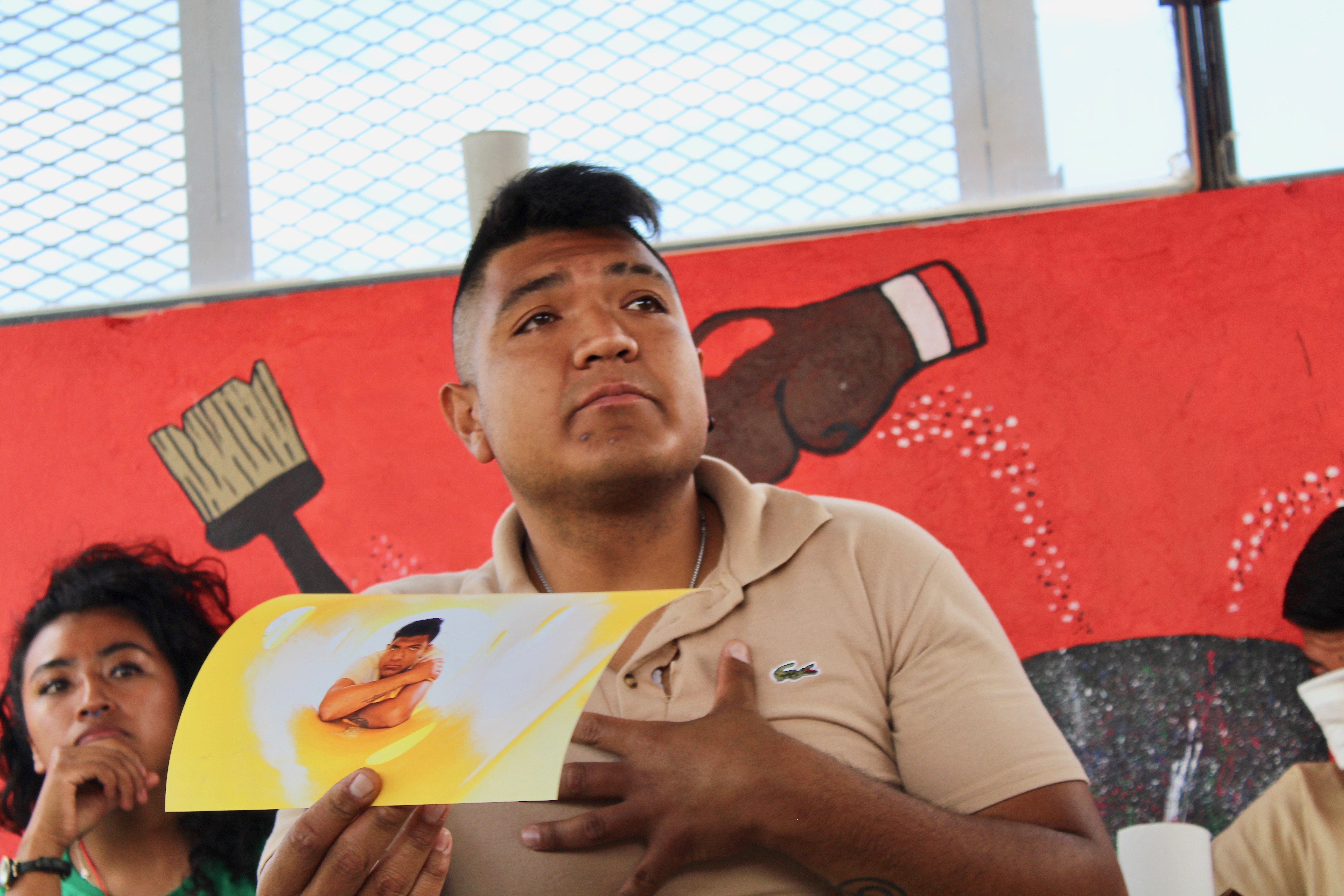 This workshop was life-changing. Everything was amazing, taking photos of my mom, being photographed by her, taking pictures of the other mothers and daughters. My favorite exercise was sharing in the group about what I felt towards my mom. Experiencing this together and feeling that my mom is very dedicated to be in my life. I am a good daughter. I had to go through things to be who I am today. I know I will value my mom more and make sure she is heard, and also that she is loved by me.
Ashlyn

The concept of the "other," where participants learn to see one another and themselves, drew S.T.R.O.N.G Youth to my Accompagnateur photo workshops in 2019. Youth affiliated with street organizations and enmeshed in the justice system, and local white youth from more affluent neighborhoods of Long Island were partnered for activities with the camera and therapeutic conversations. Our goal was to connect the groups with their common bonds as teenagers, sharing thoughts and experiences in conversation, and through the medium of the camera, seeing the other, not the stereotypes of offenders and "moral" citizens.

We now do this work on an annual basis.


Our 2023 summer workshop concentrated on the bonds, frayed and fragile, between mothers and daughters who are gang involved, or at-risk.

The mother-daughter bond is complex in all circumstances. And with this community, in which many families are new to Long Island, new to English, and new to life here, there is also the loss of home, tradition, belonging, and extended families.

These young women and mothers came together over four sessions to see themselves, their mothers, and their selves in their mothers. The mothers came to see their selves, their daughters, and their selves in their daughters.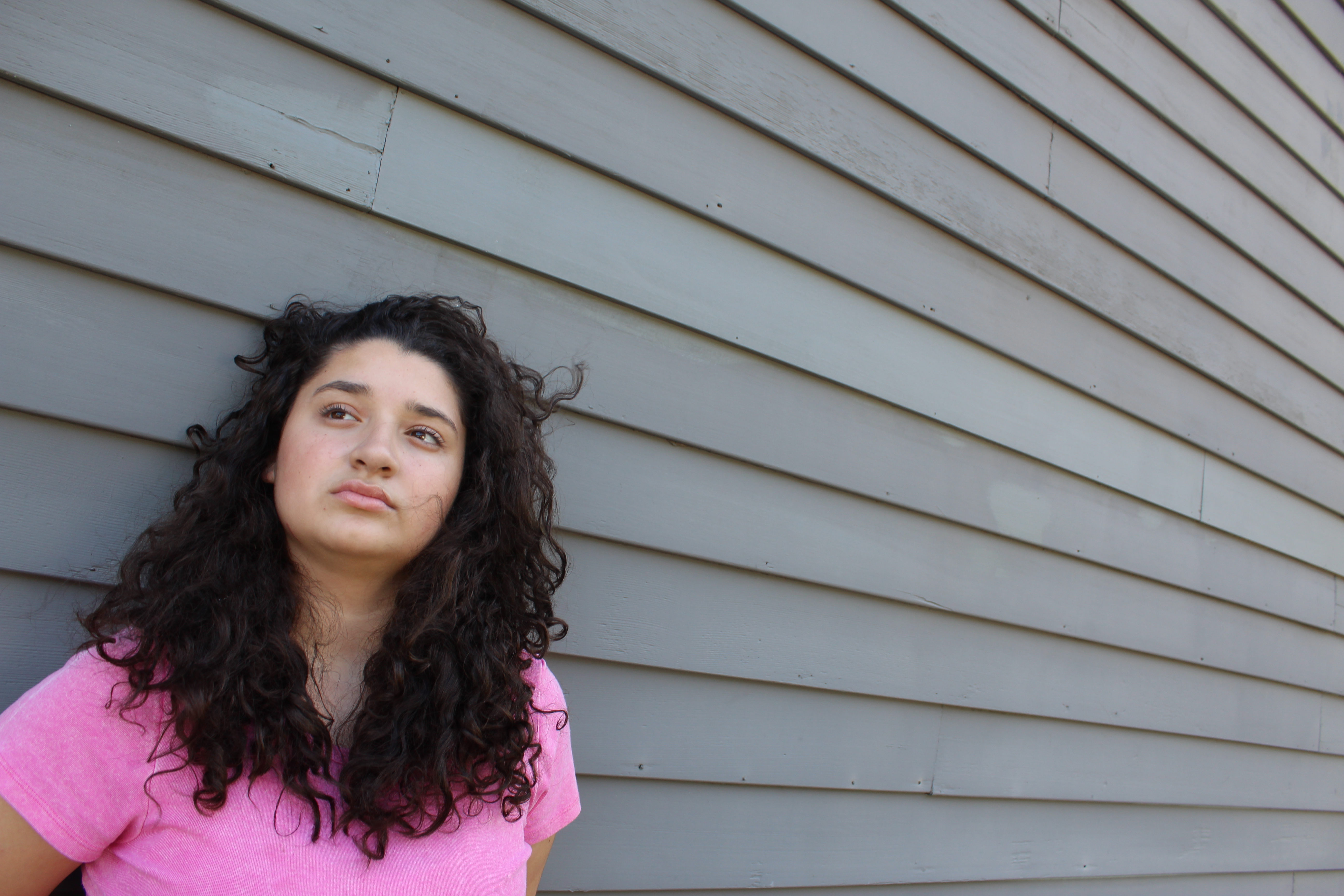 This workshop has helped me immensely in so many ways. I loved being able to spend time with my mother and bond with her in ways I thought impossible. I was scared to communicate with my mother but then I didn't feel stressed. I actually felt comfortable and even liberated when sharing with my mom. It also made me realize how sensitive and vulnerable my mom actually is. I feel that my mom and I will be so much closer now thanks to this wonderful experience. Desiree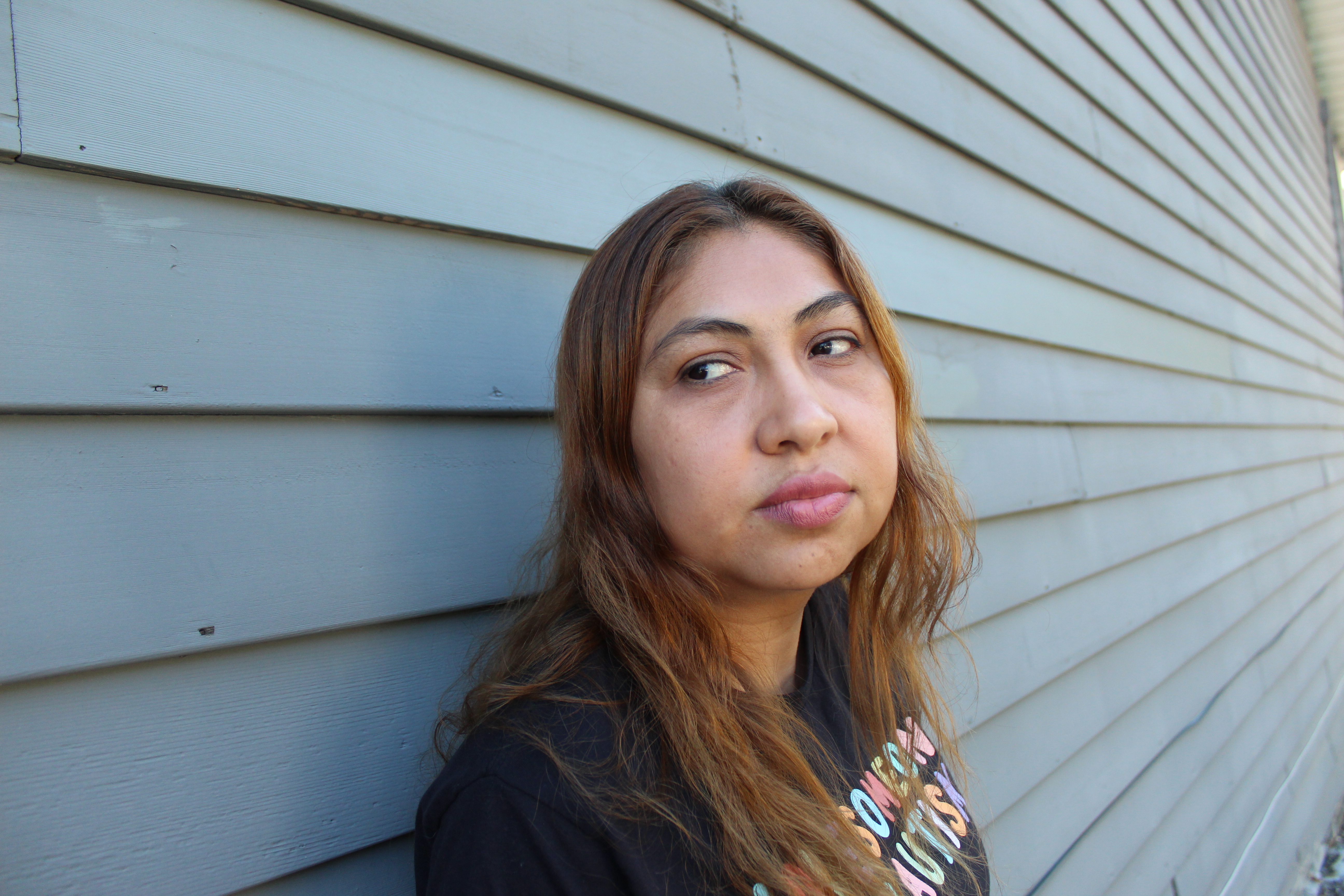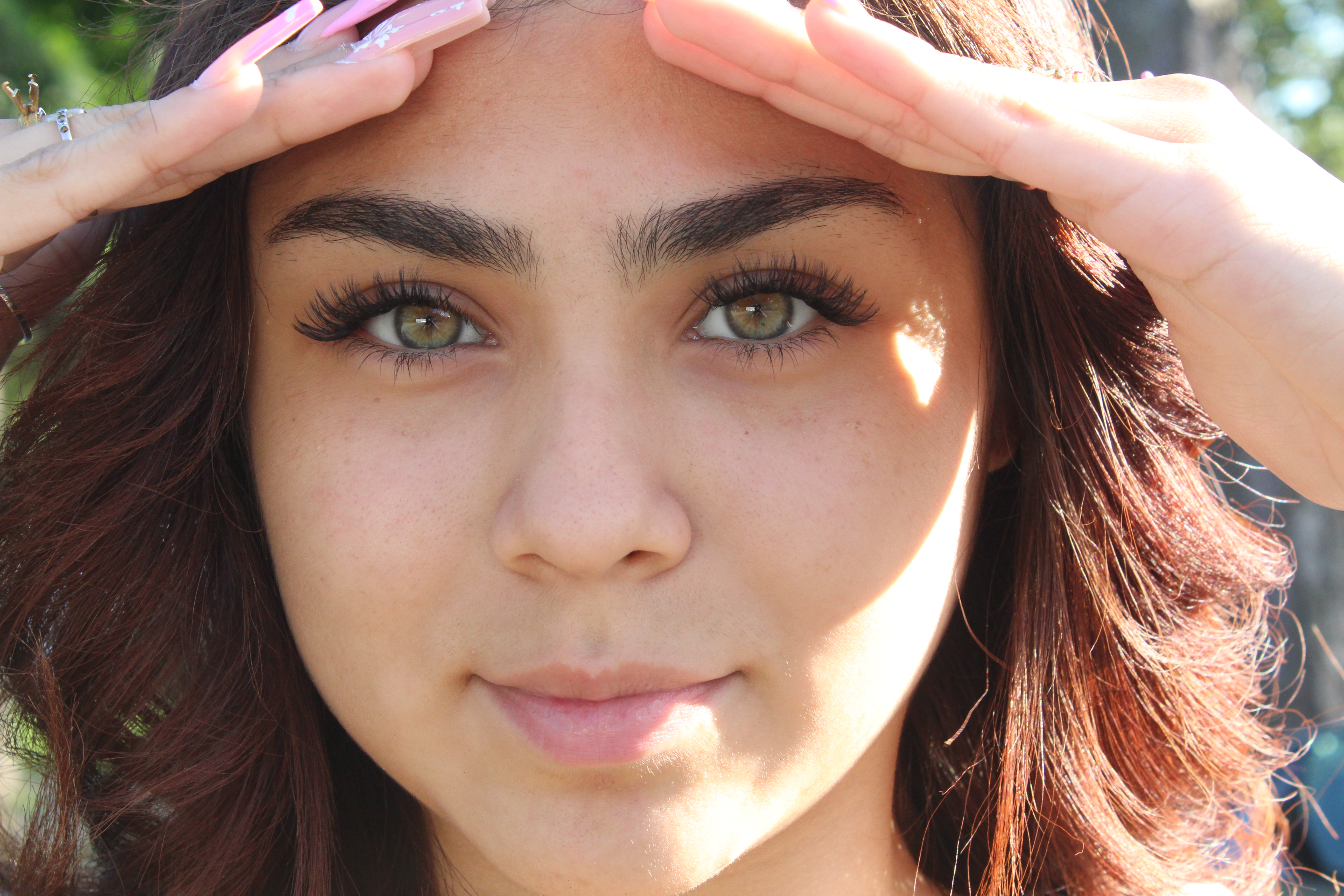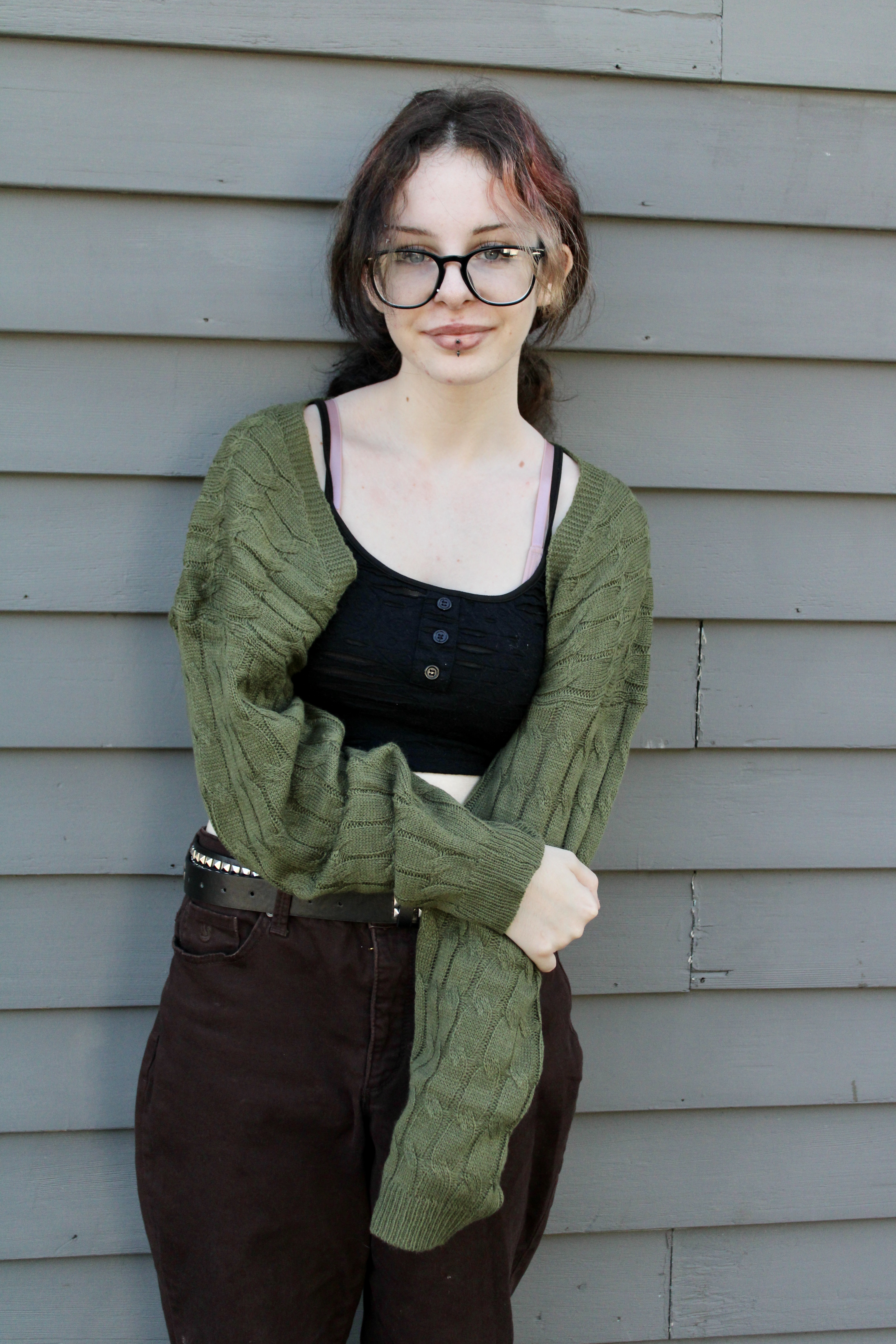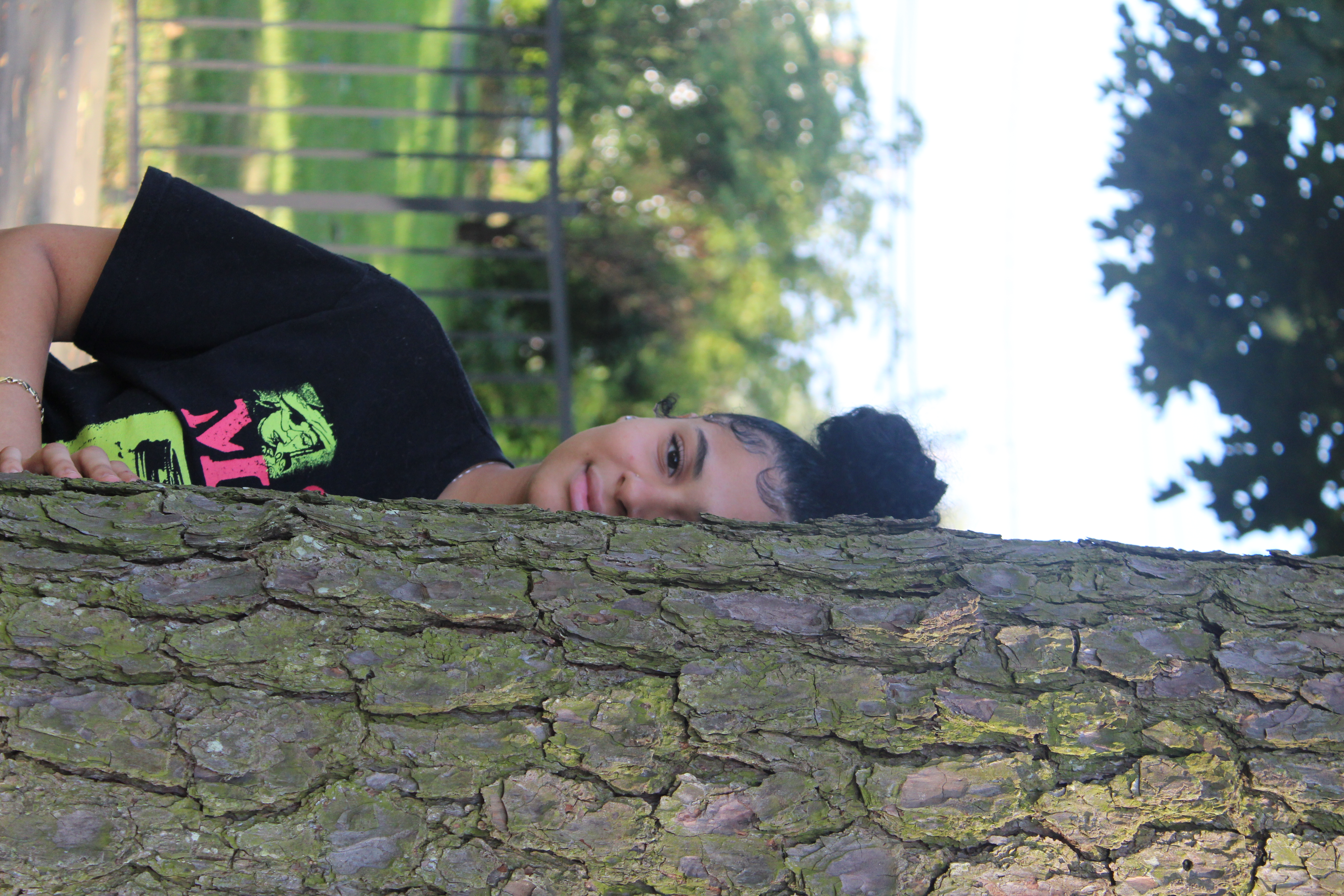 My favorite exercise was taking photos with my mom. This workshop makes me look at her differently because I can see she struggles. Giovanna


I feel closer to my daughter. We had never done a mother-daughter activity together before. We should have done something like this sooner. I so enjoyed taking photos of my daughter. This program helped create a closer bond between us.
Suzanne
I feel closer to my daughter. I understand that she sees me in a different way than I originally thought. I am glad she could express some of her feelings. The space allowed for all of us to address how we are feeling as it was such a safe environment. I will try to remember these meaningful moments and what was said at different times. Going forward I want to share one-on-one moments with my daughter. Brandi
This workshop has been so helpful in rebuilding a bond between a mother and a daughter. It was an eye-opening experience and a great way to connect with my mom. This helps me be more understanding of my mom and her feelings, to be more compassionate towards her. I now try to think if I did something how would that affect her and our relationship. I want her to be able to say she is proud of her daughter's accomplishments. Aliyah
I feel happier with myself as a mother to be able to connect more with my daughter. Today I have an open door to talk and share more with my daughter. Today I take it as an invaluable opportunity in our lives. Zoila
I could understand and see more in the mother-daughter relationship and not feel so alone anymore. I am so grateful for you for creating a safe space to share our life stories with other moms and daughters. I was surprised how much I was able to open up, and that my daughter could as well. Bianca
I don't really like talking about myself and my family in front of others but I am happy I did in this space. I loved telling everyone how beautiful my mom is and express myself in new ways. I already see that my mom and I are talking more since we started the program. Nevaeh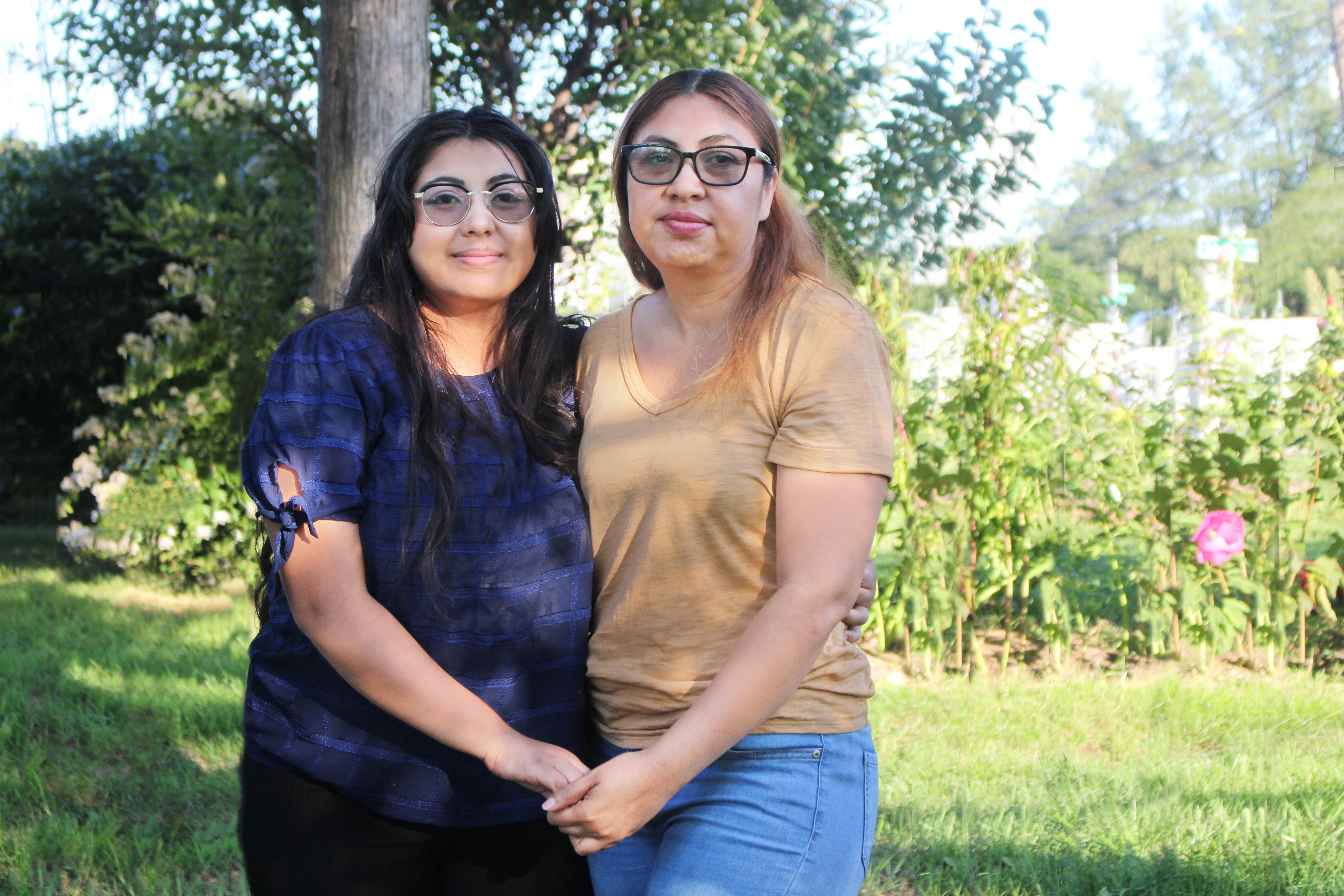 In her poem entitled "My God, It's Full of Stars" the poet Traci K. Smith writes:

Perhaps the great error is believing we're alone,

That the others have come and gone - a momentary blip -

When all along, space might to choc-full of traffic,

Bursting at the seams with energy we neither feel

Nor see, flush against us, living, dying, deciding,

Setting solid feet down on planets everywhere,

Bowing to the great stars that command, pitching stones

At whatever are their moons. They live wondering

If they are the only ones, knowing only the wish to know,

And the great black distance they - we- flicker in.

In the book of Genesis we read is it not good for human beings to be alone...we are made to care for one another, to be in community with one another. This ethic of relationship, of interconnection and enduring partnership is embedded in the divine blueprint for creation. It is the key to not only our survival, but to building a flourishing and thriving future.

In a city chock-full of traffic, you flickered into one another's lives. Across great distances you came together and answered with certainty that we are not alone. Each week, at a community table, you shared your joy, your pain, your longing. You built something enduring, something lasting. You shaped a community of purpose, of common cause, of aspiration. In a country at war with itself, you came together to testify to the power of grace, of relationship, and of transformation.

May the webs of connection you have created hold you in dignity and love; may the partnerships and the relationships you have nurtured carry you across the city streets and sustain you against damp and cold nights.
As we flicker in and out of one another's lives, may we move with the certainty that we are not alone.


Rabbi Hilly Haber's Charge to Graduates
Emmaus House Harlem 2023 Coming Home Graduation, March 29, 2023, Central Synagogue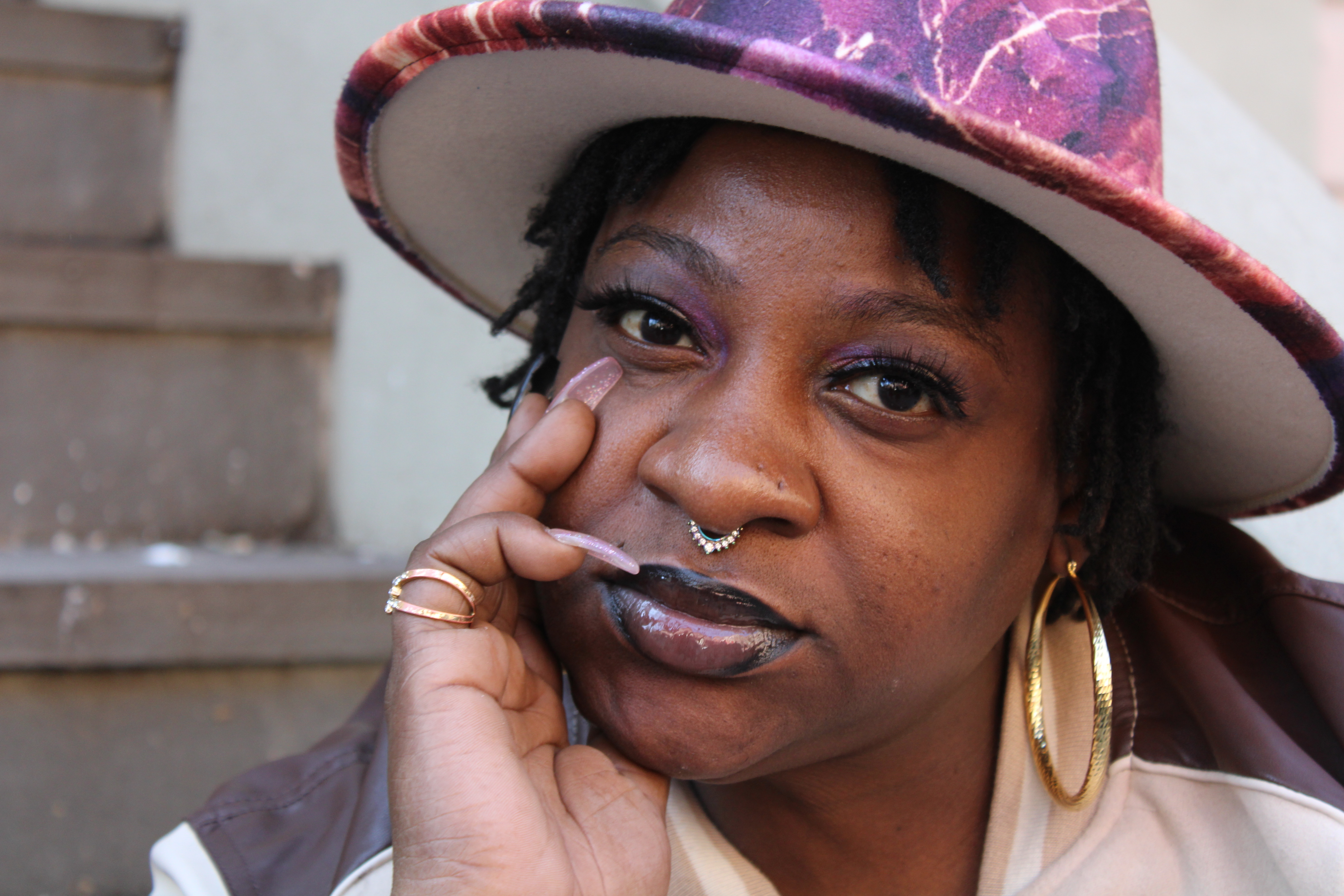 In 2009, Dr Dawn Ravella in partnership with Hudson Link and Interfaith Assembly on Homelessness & Housing began a Coming Home program for formerly incarcerated men and women. In its current iteration, this Coming Home program pairs formerly incarcerated men and women with members of Central Synagogue, who come together over many meals, and many months, to set and attain goals. This is the third Coming Home cohort for Emmaus House, Central Synanagogue, and Saskia Keeley.